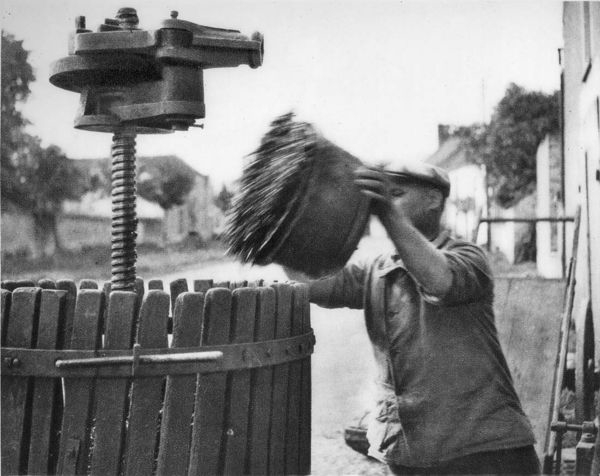 This page is about the early history of the California wine making industry from the 1800′s to today. If you want to read about the most important grapes used to produce California wine, Guide to California Wine Grapes
If you want to read detailed profiles on specific, current producers of California Wine with images, tasting notes and technical information, California Wine Producer Profiles
This page is still under construction.  But we're working on it now. We'll be finished in a couple of days.
The first vines were planted in California as far back as the late 1700′s. But those were for religious purposes. those initial plantings were not specific varieties. They were field blends and became known as Mission grapes, due to the fact that they were planted by early Missionaries.  The commercial birth of the wine industry took hold in the late 1800′s. Thanks to a small group of European emigrants, Napa and Sonoma got their start when Abraham Lincoln was President!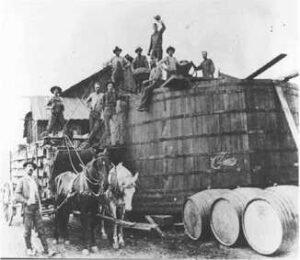 Credit for planting first vines in Napa goes to George Calvert Yount, who began planting vineyards as far back as 1836. The famous town of Yountville carries his name. While Yount was the first person to plant vines, John Patchett gets credit for creating the first official vineyard and winery in Napa. Patchett began planting vines in 1854 and started producing wine just three years later in 1857. Patchett constructed his cellar in 1859 the following year his wine received an official review. This is probably the first official review of any California wine. Composed by the Robert Parker of his day and published in "California Farmer Magazine," the review said, "The white wine was light, clear and brilliant and very superior indeed; his red wine was excellent; we saw superior brandy, too." His wine maker was Charles Krug who would go on to form his own winery in a few years. The industry was so young, when Patchett made his first vintage, they did not even have a grape press. They used an old cider press, as that was all they had.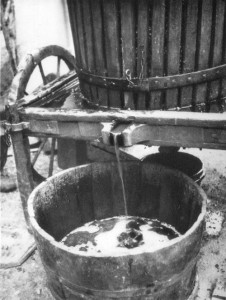 Some of the first winereies started in California are still in existence today. Buena Vista in Sonoma was founded in 1857, Gundlach Bundschu 1858, Charles Krug in Napa was founded in 1861, Schramsberg was born in 1862, Beringer was created in 1875, Inglenook came into being in 1879, Montelena and Ridge date back to 1882. By this time, the news had spread about the perfect climate, great soil and cheap land. By 1889, almost 150 wineries were producing wine in California.