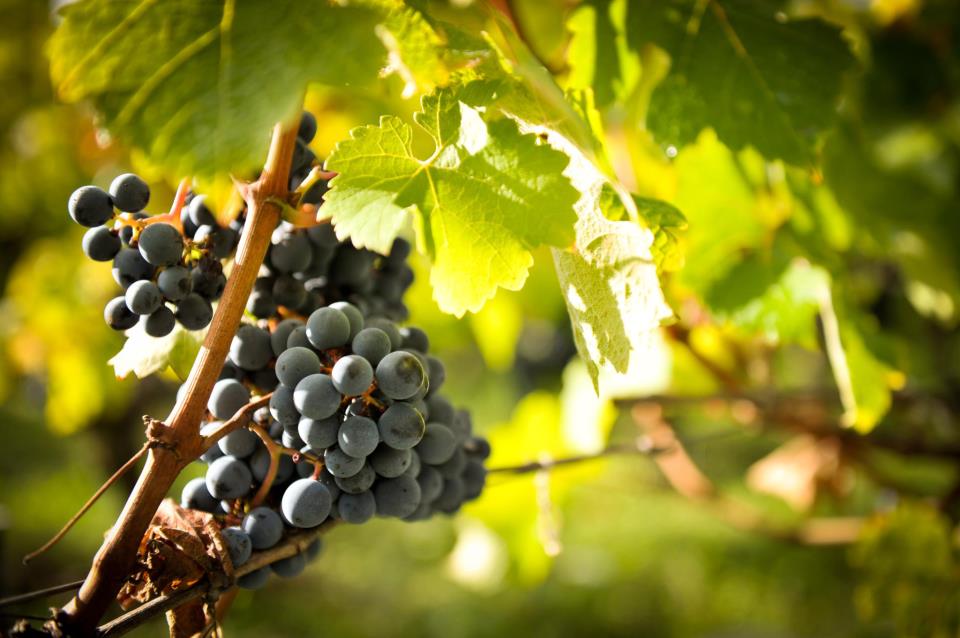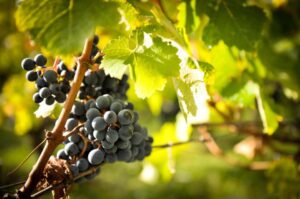 Learn everything about Bordeaux Superieur wines, with a history of the Bordeaux Superieur appellation, a look at the style and character of the wines, wine tasting notes, and detailed profiles on all the best Bordeaux Superieur wineries and best vintages. For a look at other important Bordeaux value wine regions: All Bordeaux Value Wine Appellation Guide
What are Bordeaux Superieur Wines? Wines with Bordeaux Superieur on the label are viewed as a type of classification, as well as an appellation by consumers today. Bordeaux Superieur is a designation granted to chateaux producing wines in specific appellations that meet select quality standards in order to have their wine classed as Bordeaux Superieur.
While an estate could have the right to be listed as part of a specific appellation, most of the time, but not always, the designation of Bordeaux Superieur is used to signify wines of better quality than many wines from lesser-known Bordeaux appellations.
But that is not always the case. Close to 10% of all red Bordeaux wine is from Bordeaux Superieur in an average vintage.
To be classed a Bordeaux Superieur wine, the wine is required to age in oak barrels for a minimum of 12 months. The wines will also have higher sugar levels than lesser wines and they will come from vineyards with lower yields than is commonly found in generic Bordeaux AOC wines. Bordeaux Superieur wines must reach at least 10% alcohol naturally, while generic Bordeaux must be at least 9.5% alcohol.
Also, the vast majority of Bordeaux Superieur wines are estate-bottled, which is not a requirement for generic Bordeaux.
There is also a very small amount of sweet, white Bordeaux Superieur produced as well. Simply put, the easiest way to understand this class of wine is, these wines are considered better than generic Bordeaux AOC wine as they Superieur to generic Bordeaux wine.
The majority of Bordeaux Superieur are red wines. But some white Bordeaux wines can also be classified as Bordeaux Superieur Blanc Semi Sweet and Bordeaux Superieur Blanc Moelleux.
In 2008, a new set of rules and regulations took place for AOC Bordeaux and Bordeaux Superieur wines which was set forth by the INAO. The new governing body will be known as the ODG, the Organisme de Defense et de Gestion.
This was agreed to by more than 5,500 different producers, which is quite an accomplishment in Bordeaux!
The surface area devoted to the production of wine with the Bordeaux Superieur designation is massive. The area that can produce Bordeaux Superieur includes about 11,375 hectares of vines to make wine from!
Bordeaux Superieur Vineyards, Grapes, Terroir
As you would expect, you can find a diverse array of terroirs in Bordeaux Superior that range from gravel, clay, sand or limestone, or any combination of soils.
Because of the size and scope of the land used to produce Bordeaux Superieur wines, the levels of quality in the soil and in the wines can vary widely.
Only red wines are allowed to be classed as Bordeaux Superieur. With 11,375 hectares under vine, as you can guess, the production is massive. Close to 5.5 million cases of Bordeaux Superieur wines are produced each vintage.
The best vintages Bordeaux Superieur are: 2022, 2021, 2020, 2019, 2018, 2017, 2016, 2015, 2012, 2010, 2009, 2008, 2005, 2001 and 2000. Older vintages should have been consumed already.
The wines covered in The Wine Cellar Insider listed as Bordeaux Superieur are often some of the best candidates in vintage after vintage for the best value Bordeaux wines of the year. Merlot and Cabernet Franc are the most important grape varieties in the production of wines classed as Bordeaux Superieur.
However, producers also plant Cabernet Sauvignon, Malbec, Petit Verdot, and Carmenere. As a matter of style, the Merlot-dominated wines from Bordeaux Superieur are delicious to drink young, they are soft, round, and easy to like. Chateau Reignac is one of the best and most consistent Bordeaux Superieur wines.
As I mentioned earlier, white wines can also earn the classification of Bordeaux Superieur. White Bordeaux Superieur wines are produced from Sauvignon Blanc, Semillon, Muscadelle and Sauvignon Gris. In fact, the famous dry, white wine of Chateau d'Yquem, "Y" is classed as a Bordeaux Superieur.
There are numerous, delicious, well-priced, Bordeaux value wines classed as Bordeaux Superieur that are worth buying. In fact, some of the best values in the entire region come from Bordeaux Superieur! Look for Chateau Bolaire, Domaine du Bouscat, Domaine de Courteillac, Chateau Le Conseiller, Chateau Croix Mouton, Chateau Grand Village, Chateau Gree-Laroque, Chateau Le Pin Beausoleil, Chateau Rauzan Despagne and Chateau Reignac.