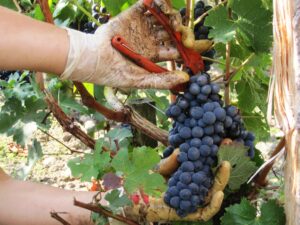 Angelus owner Hubert de Bouard, in his pursuit to obtain the finest possible wine, for Angelus as well as for Bellevue added a line of 60 people to manually destem berry by berry. It was amazing watching two rows of destemmers, each 30 deep, working on the fruit, one berry at a time. Hubert believes manual destemming helps the berries remain intact, while retarding oxygenation and retaining freshness.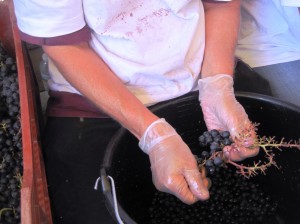 2009 was the first vintage hand destemmed at Angelus. The labor intensive technique made its debut in Bordeaux wine making during the 1997 vintage, when Michel Gracia introduced it at his eponymous property. The technique was simultaneously deployed in the Languedoc by Jeffrey Davies at Chateau de la Negly and Clos des Truffiers. Bouard, who has a much larger property than does Gracia, used the method for 20% of the 2009 crop. For 2010. he's moving to 50% of the harvest, but is also considering completely destemming the entire merlot crop. Angelus began harvesting merlot on September25, finishing with their cabernet franc on October 15.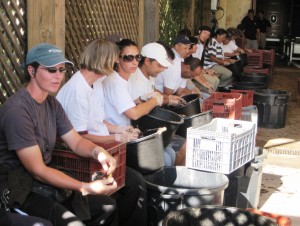 Bouard said, "2009 is similar to 1982". He reminded me, "This does not refer only to Angelus in '82; it's for all Bordeaux because, in 1982, Angelus was a weak performer. In 1982, just like in 2009, everything happened at the right time with the weather and the fruit." He added, "It's too early to tell, 2009 might be better than 2005. The skins and seeds reached better levels of ripeness in '09 than in '05. 2009 is also slightly lower in acidity and a tad higher in potential alcohol, which should result in a rounder, more atmospheric feeling in the mouth".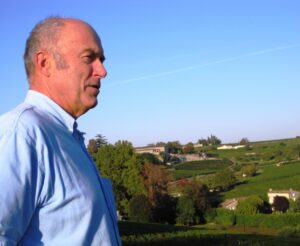 Ausone Proprietor Alain Vauthier, when asked about harvesting, said that they would rather pick a day too early than a day too late. Ausone started their merlot harvest September 29, a few days later than in 2005. They started picking their cabernet franc on October 9, and finished the following day. They harvested their small block of cabernet sauvignon on October 14. Vauthier spent several days in the vineyards tasting fruit, seeking the perfect moment to pick. When asked what vintage 2009 reminded him of, Vauthier replied 1982, which as we all know, produced great Bordeaux wine.
Some changes in the cellar have taken place for the 2009 vintage. Alain has acquired a number of small, stainless steel tanks that he uses as holding tanks until they have enough fruit from a given vineyard block to fill a single wooden vat. Keeping the fruit in these stainless steel tanks allows him to control the temperature and sanitary conditions. The vats can be readily moved with a forklift once there is enough fruit ready to be gently poured into — and to fill — one of the oak fermenters.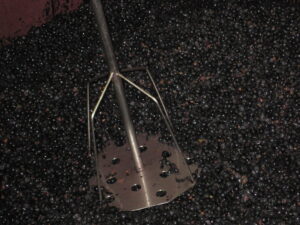 Barde Haut owner Helene Garcin stated that 2009 was an exceptional harvest for Barde Haut, in part because of the hail damage suffered at the property earlier in the year. The hail storm reduced yields, concentrating the fruit. They will produce about 25% less wine at Barde Haut in 2009 than in normal years. They started harvesting merlot on October 2. "Barde Haut should be better in 2009 than in 2005", predicts Garcin.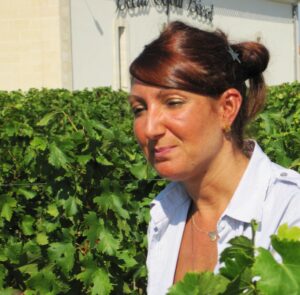 Beau-Sejour Becot owner Juliette Becot says, "2009 is a combination of '82 and '89". She added that 2009 could be a better year than both those previous vintages, thanks to the extended time nature allowed them to pick the grapes. Things were not always looking good. In fact, Becot remembered, "Prior to the harvest, the vines were stressed in their sandy, clay, limestone terroir. Things turned completely around with the mid September rains that could not have come at a more perfect moment. That addition of moisture gave the fruit the nourishment needed to develop fully and to achieve perfect ripeness". Beau-Sejour Becot finished harvesting October 13.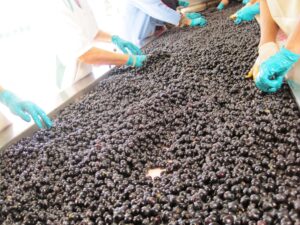 Beausejour Duffau-Lagreosse is a property to watch. While they have not produced a great wine since 1990, that changed as I predicted with the 2009. The dynamic duo, Stephane Derenoncourt and Nicolas Thienpont, are calling the shots in the vineyards and with making the wine. Thienpont said "2009 reminded him of 1989, but with better acidity. Furthermore, 2009 will allow for much better aging potential". You heard it here first. 2009 Beausejour Duffau will be the finest Bordeaux wine produced at this estate since the amazing 1990!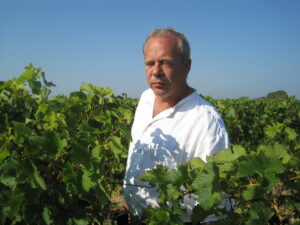 Stephane Derenoncourt agreed, saying, "2009 is much fresher vintage, and the seeds, skins, and tannins are riper than in 1989". Stephane concluded with, "The vibrant green colors of the leaves and their robust condition are also strong signals this is a special harvest".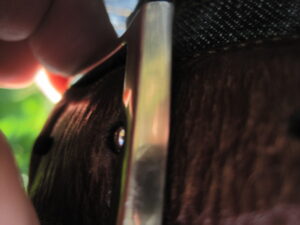 Canon is a St. Emilion property to watch. After replanting approximately 80% of their vineyards in 1998, due to problems with their roots, the vines are now starting to express the huge levels of limestone in their terroir. Under the watchful eye of John Kolasa, the chateau plans on adding more cabernet franc vines over the next several years. Canon began picking merlot September 23 finishing October 1. They completed harvesting cabernet franc October 5. Potential alcohol levels range from 14 – 14.5%.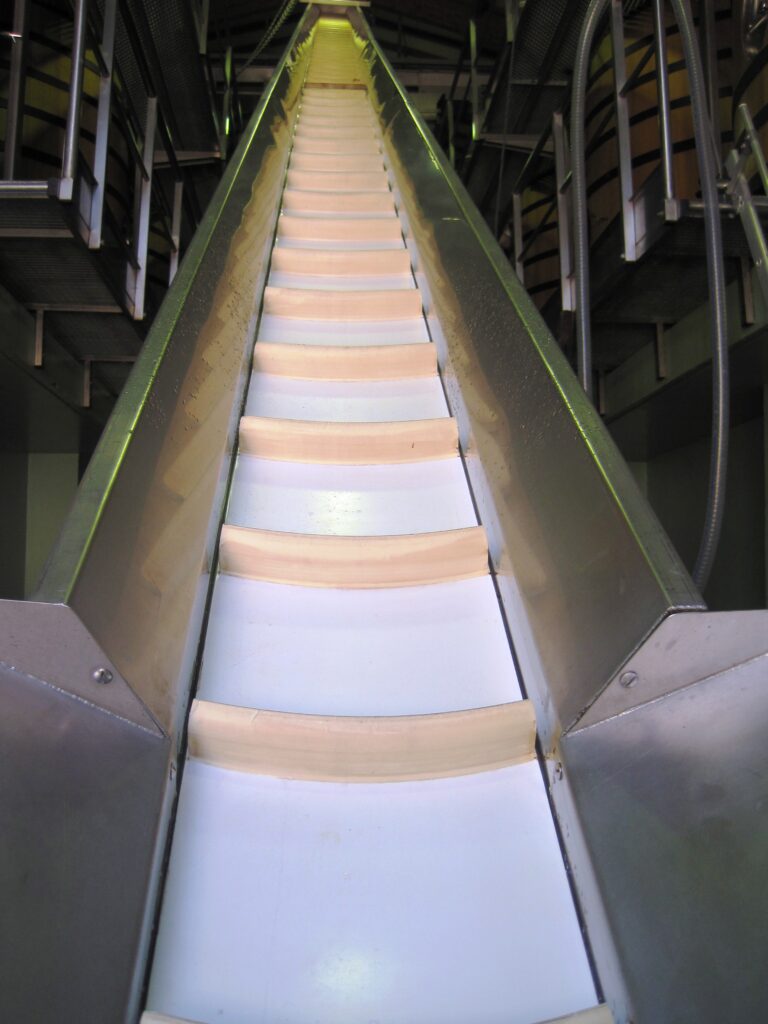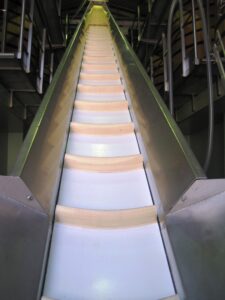 Canon La Gaffeliere, La Mondotte, Clos de l'Oratoire  and d'Aiguilhe owner Stephan Neipperg, when asked about picking dates for 2009, said without reservation that they could have picked early if they wanted and still produced very good wine. In a conversations, Stephan von Neipperg 2009 St. Emilion is historic! We were able to wait for full phenolic ripeness, when everything is perfect with the seeds, skins and tannins, they were able to great wines! He added: "2009 will be special. It could be a harvest for the history books".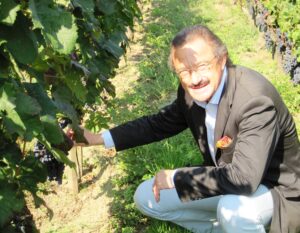 Picking dates varied at his different properties. La Mondotte was picked on two separate dates, October 10 and October 13, with potential alcohol levels of 14.5%. Canon La Gaffeliere began picking October 1, concluding October 10, with potential alcohol levels of 14%. Clos de L'Oratorie was harvested over 5 days, starting October 7, and d'Aiguhile from Cotes de Castillon was picked starting October 10, finishing October 14.