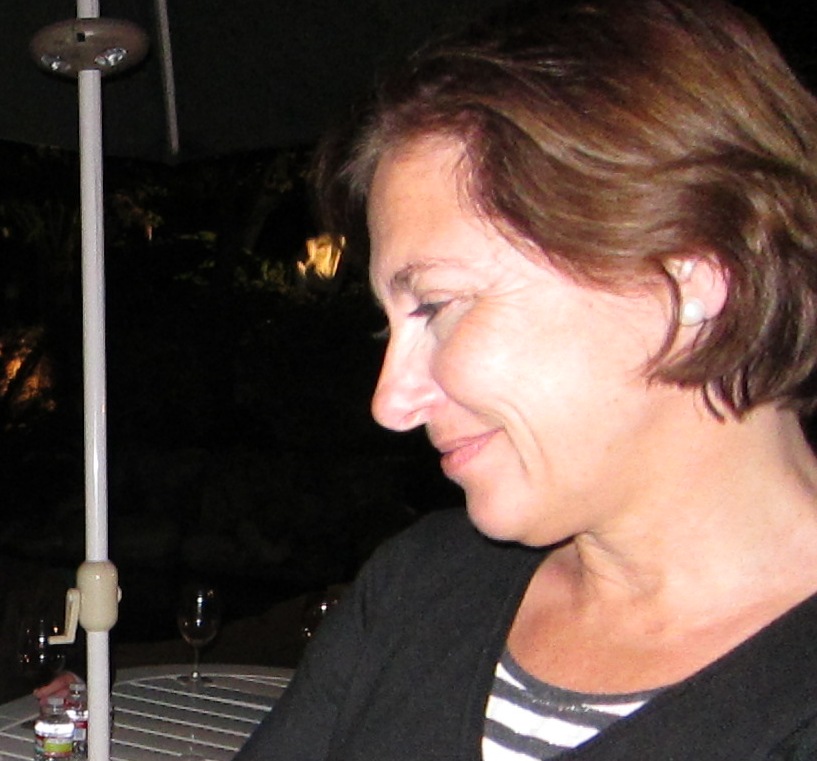 With the purchase of Chateau Chauvin, Sylvie Cazes buys her first vineyard in the Right Bank. According to Sylvie Cazes, the St. Emilion property was purchased for her family, which includes her three children, Pierre Regimbeau, Francois Regimbeau and Julie Regimbeau.
If the name Sylvie Cazes seems familiar, that is because Sylvie is also a part owner of her families' famous estate in Pauillac, Chateau Lynch Bages along with Jean Michel Cazes, Jean Charles Cazes ad other family members. As an owner, Sylvie Cazes brings with her a wealth of experience. She was previously the director of Chateau Pichon Lalande, the president of the UGC, (Union of Grand Cru Bordeaux) and she has been active with the Bordeaux City Council. Sylvie Cazes was also a member of the committee that created and developed the Bordeaux Wine Cultural Center.
Chateau Chauvin is a well-known and respected, consistent producer of St. Emilion wine. The 15 hectare vineyard is located not too far from the border of the Pomerol appellation. It is close to Chateau Cheval Blanc and Chateau La Dominique. Prior to the sale, Chateau Chauvin had been the property of the Ondet family. The Ondet family, which was headed by Vincent Ondet at the time of the original purchase bought the property all the way back in 1891. The estate has remained in the same family hands since 1891.
Along with her three children, Sylvie Cazes is bringing in her own team to help manage and improve the wines at Chateau Chauvin. The team is headed by Philippe Moureau. Philipe Moreau and Sylvie Cazes last worked together at Chateau de Pez in St. Estephe and Chateau Pichon Lalande.
Chateau Chauvin is a popular St. Emilion estate that is well-known by consumers for producing consistently nice wines with character, that continue to sell for a fair price.