Chateau Haut Bailly 2011 Harvest Report
Chateau Haut Bailly, Graves/Pessac Leognan, is on a 10 year hot streak.  Since Robert Wilmers teamed up with Veronique Sanders in 1998 when he purchased the historic Bordeaux wine property, Haut Bailly has continued making better wine vintage after vintage.  With their strong 2010 in barrel, opulent 2009 in the bottle and the classic 2008 in the stores, will the difficult weather patterns allow Haut Bailly to produce another great Bordeaux  vintage? We spoke with Veronique Sanders about the 2011 Bordeaux harvest at Chateau Haut Bailly.
JL: How would you describe the 2011 Haut Bailly growing season?
VS : "The 2011 Bordeaux growing season at Haut Bailly has been quite  unusual. Summer occurred in the spring. April, May and June were very hot and  dry, looking summer-like. The flowering process and the changing of colour took place about 3 weeks in advance compared to an average year. By the end of June,  we were forecasting that we could have needed to start harvesting as early as  end of August, which would have been quite exceptional".
JL: That's not exactly what happened, is it?
VS: "July ended up cooler than expected, around 1,5°C below average  temperatures so the process slowed down. In August, we experienced both hot and  nice and cooler rainy days. The harvest finally started September  9th, when our merlot became ripe".
JL:    Is the 2011 Haut Bailly your earliest harvest on record?
VS : "We started harvesting the grapes on September 9th.  We have already experienced earlier harvest dates. In 2003, for example,  harvest started September 3r"d".
JL:  Will the most important factor shaping the 2011 Bordeaux vintage be the draught conditions?
VS: "Definitely! April, May and  June had been unusually dry so the berries were starting to dry out at the end  of June. Some younger vines were beginning to suffer from the drought so  the July rains came at a very good time, allowing the ripening process to be relaunched  in good conditions".
JL: What are the conditions at the moment in the vineyards?
VS : "Since we started the harvest, we have been lucky to  experience great weather, sunny & dry. The picking and sorting is therefore  taking place in excellent conditions".
JL: Have you made changes or improvements to your wine making facilities at Haut Bailly this year?
VS : "We have invested this year in a brand new de-stemming machine called The Cube  which is extremely smooth to the berries. It looks like it caresses it ! This new machine allows us to realize outstanding results, much better than with hand de-stemming. Only the berries end up on the vibrating table".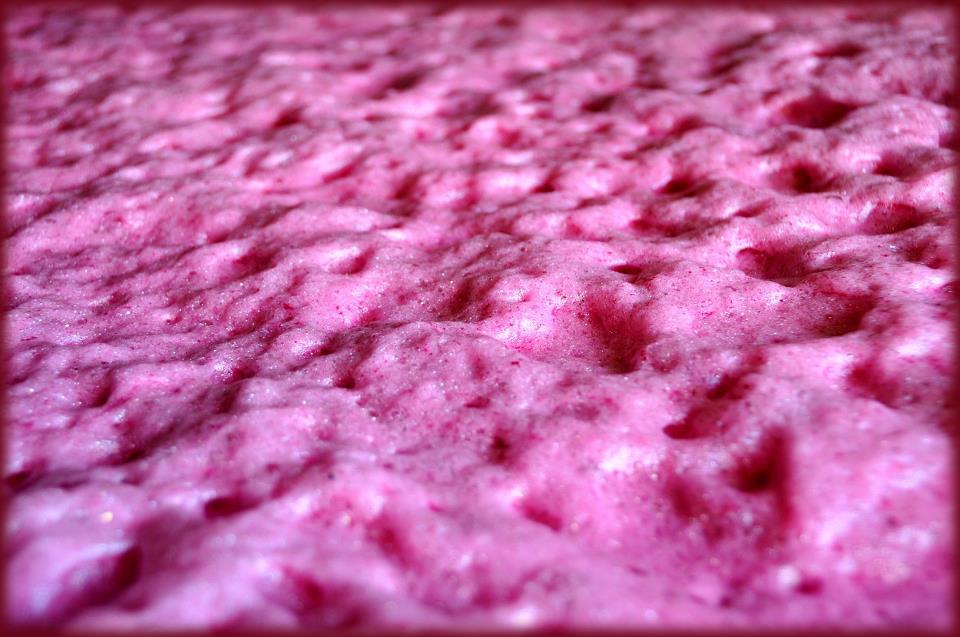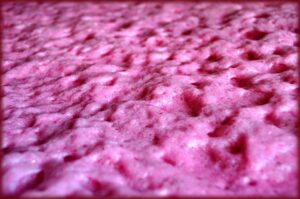 Q: What are you seeing for potential alcohol levels with your early vats?
VS : "The first merlot we picked show a potential alcohol level around 12.8°".
JL: At this early date, what are your early thoughts on the 2011 Bordeaux vintage?
VS : "It should be a fine one. So far, we are quite confident Cabernet Sauvignon and Cabernet Franc look wonderful. They may  end up being of better quality than the merlots".