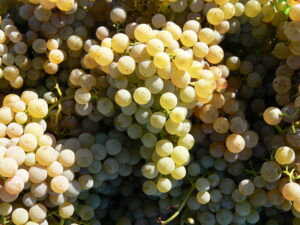 The 2010 Bordeaux White Wine Harvest is about done. The red wine harvest will be in full bloom next week. Harvester's will be picking merlot and a few producers might begin working on young vine cabernet sauvignonas well.
However, there is more to story. In case you forgot, they produce Bordeaux wine in white too!
Chateau Haut-Brion produces the finest Bordeaux white wine. Sadly, due to its price and scarcity, it's often difficult to find. At Chateau Haut Haut Brion and Chateau La Mission Haut Brion, every conceivable step is taken to produce the finest Bordeaux wine possible.  One interesting choice is that, Jean-Philippe Delmas has his harvesters start picking the grapes at night.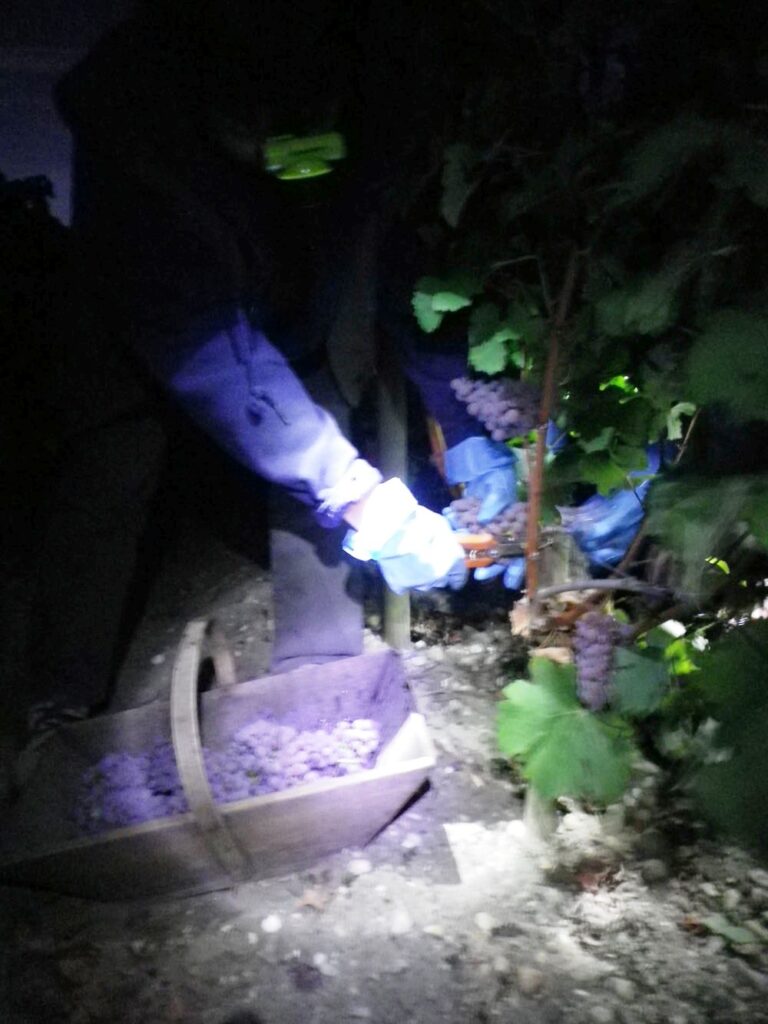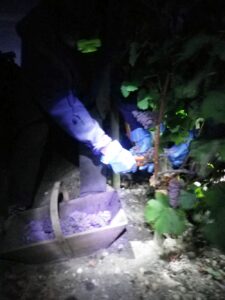 According to Delmas, the cool and often cold night air retains the freshness in the fruit and retards oxidation.  Chateau Haut Brion and Chateau La Mission Haut Brion finished their white wine harvest September 10.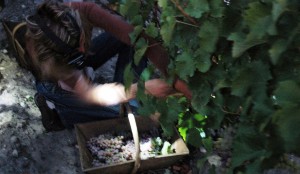 At Smith Haut Lafitte, they began harvesting their sauvignon blanc September 2. According to Fabien Teitgen, the fruit shows good promise. Alcohol levels range from 13-13.5% potential alcohol. The fruit has between 5-5.5 g total acidity along with a pH of approximately 3.1. This reflects potential ripeness and sugar levels in the fruit.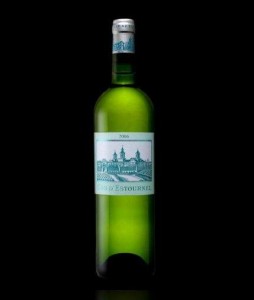 While most producers in the Medoc are just finishing their white wine harvest, Jean-Guillaume Prats said, "Chateau Cos d'Estournel is only starting to pick the sauvignon blanc and semillon fruit for their white wine". The grapes are grown north of the chateau in the Jau-Dignac/Loirac regions.
At Valandraud in St.Emilon, Murielle Andraud is still harvesting her white grapes. They began their harvest September 14 with the young vines.  Murielle has stopped picking for the moment as they have finished with the young vines. Next week, she will finish harvesting the older vines for their white Bordeaux wine. It will a week or two until they begin working on their young merlot vines.