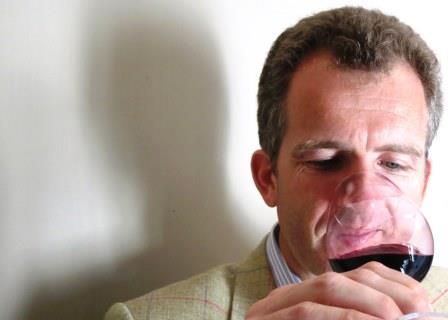 2000 Chateau Giscours is the wine of the week.
If you have been reading us lately, it will not be a surprise to see us saying that Chateau Giscours is on fire these days! Over the past decade, under the direction of Alexander Van Beek, with the Margaux estate since 1995, they have really been on a roll. In fact, their current release, 2015 Giscours is clearly a contender for the best wine produced in the history of the estate! We scored it 94-96 Pts and at less than $50, it sells for a song for a wine of that quality.
A lot of the success that Chateau Giscours is enjoying is due to the work in the vineyards that has been headed by Alexander Van Beek, who is also in charge of Chateau du Tertre and Caiarossa, which is located in Tuscany. Prior to the tenure of Van Beek, the average blend for Chateau Giscours included up to 60% Merlot. Today, that is no longer the case as the amount of Cabernet Sauvignon ranges from 70% to 75% of the blend, which is more typical of what you find in the gravel soils of the Medoc. The change in the vineyard makeup coupled with work in the vineyards and precision in the cellars are large factors in the estates rise to quality.
As the best vintages of Chateau Giscours ages and develops, the wine not only takes on additional nuances and complexities, but more importantly from a tactile sensation, the wine fleshes out, developing silky tannins.
The wine of the week is 2000 Chateau Giscours, and for good reason, as it's never showed better. On the nose, the floral, tobacco, blackberry, cedar and cherry aromatics are in full force. The texture is soft and polished with a blast of freshness and sweet fruits in the finish. You can drink this now, or age it for more secondary development. But I really like how it is showing today. 93 Pts