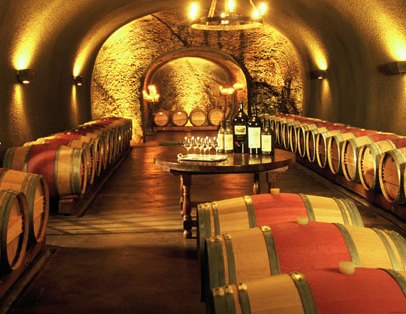 July 2013 changed things in the normally quiet Napa Valley region. The Artemis Group, owned by Francois Pinault, the owner of Chateau Latour and other famous wineries in Bordeaux, headed by Frederic Engerer, had just closed the deal to purchase some of the best vineyard land in all of Northern California when they acquired the Eisele Vineyard along with the Araujo winery from Bart and Daphne Araujo.
Over the years, grapes from the 38 acre Eisele vineyard have produced numerous great wines. In fact, the Eisele vineyard has a long history in the Napa Valley. Located in the eastern part of the Calistoga appellation, the vineyard was first planted in 1886. At the time, like many growers in those days, the vineyard was planted to Zinfandel and Riesling. The modern era for the Eisele vineyard begins in 1964 when it was planted to Cabernet Sauvignon. The next step in the development of the vineyard came in 1969 when it was purchased by Milt Eisele and Barbara Eisele.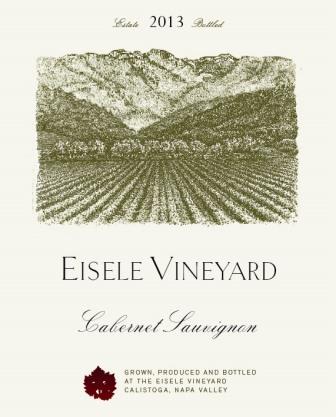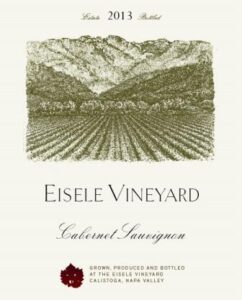 It was the idea of Milt Eisele and Barbara Eisele to begin insisting that producers using their grapes use the name Eisele vineyard name on their labels. Ridge Vineyards, Joseph Phelps, Conn Creek and Page Mill were some of the well-known estates to make wine from that grape source before Bart Araujo and Daphne Araujo purchased the estate in 1990, they founded the Araujo winery and began promoting the vineyard name, and with good reasons because the it is the vineyard that gives life, character and quality to the wines produced from the site.
Continuing in that same tradition of recognizing it is the uniqueness of the terroir that creates and shapes the wine, starting with the 2013 vintage, the name Araujo Vineyards will no longer appear on the labels. Instead, the wines will be sold under the Eisele Vineyard name.
The flagship wine will now be known as Eisele Vineyard Cabernet Sauvignon followed by, Eisele Vineyard Syrah, Eisele Vineyard Sauvignon Blanc and Altagracia.