"Happy Fathers Day"
Far too often, I find myself forgetting the best things in life, as well as the best days in life, are the simplest ones. My dad taught me about life and how to be good person. I can never thank him enough. When Father's Day arrives, I try thanking him by making the day special.
Dad is not that much into wine, although he has a good palate. Given two or three wines to choose from, the majority of the time, I agree with his view on which was best. Over the years, to thank him for being my father, I've opened Latour, Haut Brion, Lafite, Mouton, Margaux, La Mission Haut Brion, Cheval Blanc, Petrus, Lafleur, La Mouline, La Landonne, La Turque, Rayas and his favorite wine, Chateau d'Yquem. He's dined with several chateaux owners who have been to my house, when they were in town. In fact, last year, for his 75'th birthday, a few owners and managers were in town and some brought him a bottle of 1934, his birth year!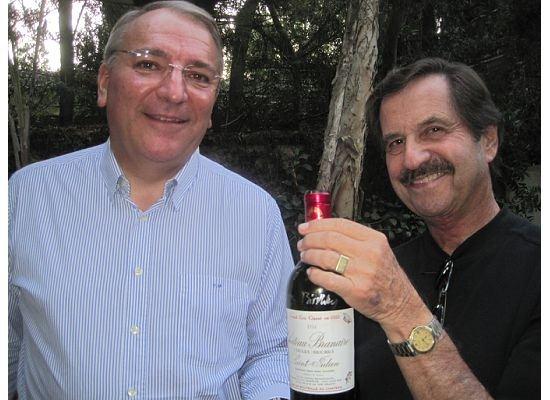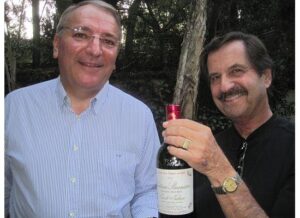 I know he does not care what wine is in his glass. He's just happy his kids and grandchildren can all be together and hopefully get along for the day. The truth is, his pleasure comes from knowing how much joy I get in sharing something special with him.
Happy Fathers Day! I could not have asked for a better example or a better dad.
This is what's onthe wine menu for the day!