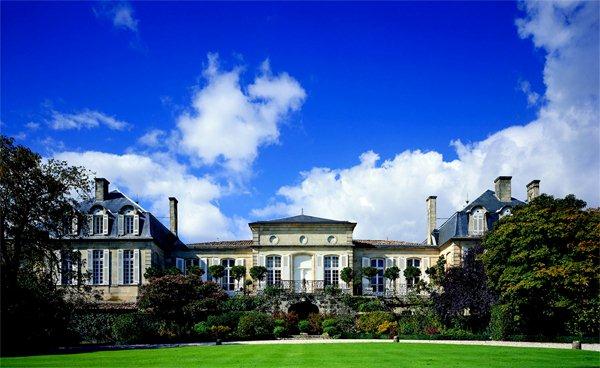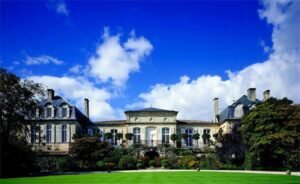 Chateau Leoville Barton, has no chateau. The wines are made at their sister property, Château Langoa-Barton with which it shares ownership. Here's a little bit of Bordeaux wine trivia for you, the château pictured on the label for Léoville Barton is actually Chateau Langoa Barton.
Léoville-Barton was once part of a much larger estate which included Château Léoville-Las Cases and Château Léoville-Poyferré was a part of that grand estate as well! It was the largest property in St. Julien. In 1836, the property was obtained by the Barton family.
The 116 acre Bordeaux wine vineyard is mostly gravel with a subsoil of clay. The vineyard is planted to 72% Cabernet Sauvignon, 20% Merlot and 8% Cabernet Franc. The vines average 30 years of age. Today, the property is managed by Anthony Barton and his daughter, Lillian Barton.
Chateau Leoville Barton is a sturdy, structured, classic Bordeaux wine with tannin that requires time to develop. Traditional, masculine and beefy in style, this property is popular with some collectors because of the reasonable prices the estate charged for their wines. Due to the high tannin levels and style of the wine, the best vintages often require decades of age, before drinking well.