2020 Bordeaux Wine Tasting Notes, Reviews, Ratings, Harvest, Vintage Report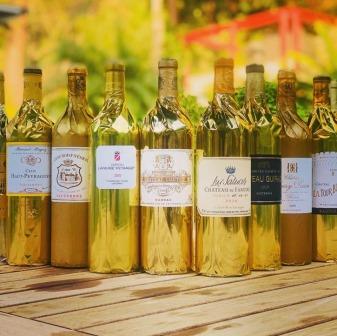 2020 sweet Bordeaux has what you're looking for. The wines combine gorgeous aromatics, sweetness, opulent, creamy textures, and racy acidity making these fabulous sweet treats. But production was down with some estates making 50% less wine than usual.
2018 Sweet Bordeaux is the product of a challenging year. Sauternes and Barsac did produce some nice, mid-weight, sweet wines that can drink well young, and age, if you know where to look.