Going to Bordeaux is always one of the highlights of the year. The Bordeaux wine region is beautiful, the people are warm and they produce the world's best wines. The main thrust of this trip is re tasting 2010 Bordeaux, getting an early look 2009 Bordeaux in bottle, Vin expo and discussing the difficult 2010 Bordeaux futures campaign.
Any of those topics is worth an entire trip. Cramming them in over a two week visit produced a packed schedule. Taking advantage of a frequent flyer upgrade to First Class on Brutish Airways required an overnight stay in London. British Airways First on this plane felt a little outdated. It was similar to other European business class service.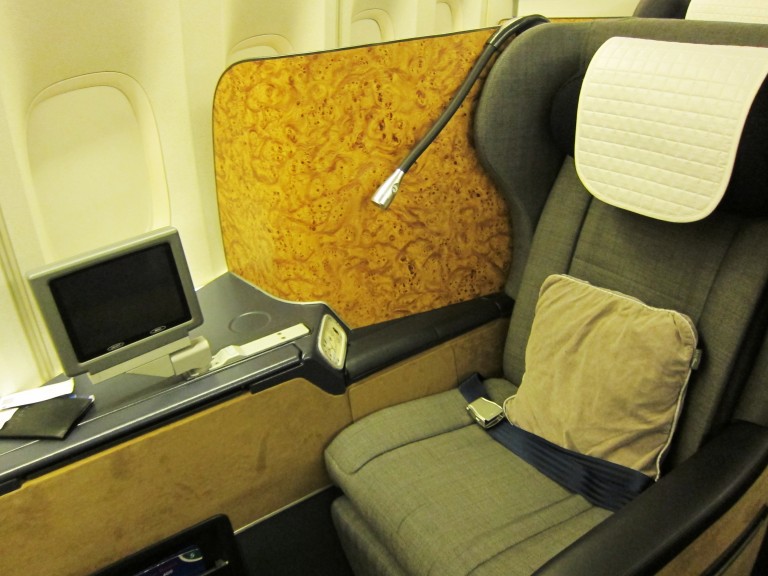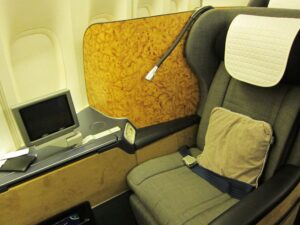 Truthfully, I'm a happy flyer just knowing I am on the to Europe!  A full lay down is my favorite comfort.  A selection of films to watch, which included "The Kings Speech," one of the most compelling films I 've seen years and I was happy.  For an airplane, the food was not bad either, chilled lobster salad with mango was a nice way to pass the time.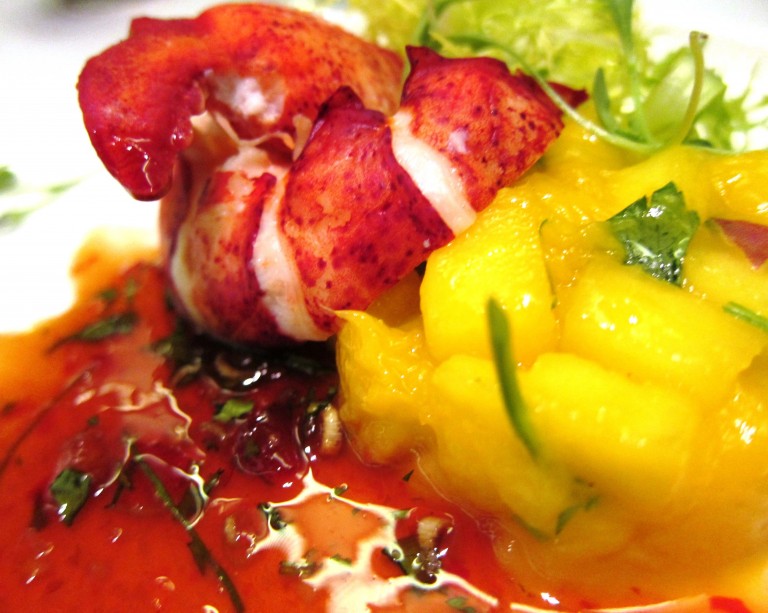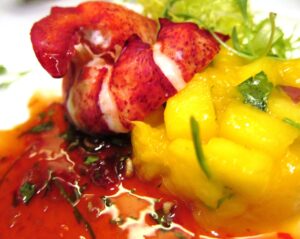 Due to my arrival time in London, I was not able to catch the flight from Gatwick to Bordeaux. This required an overnight stay in London., That's not a problem when you can have dinner with Stephen Browett of Farr Vintners, one of the world's largest traders of Bordeaux wine with offices in London and Hong Kong. The night allowed us to catch up on the current Bordeaux futures campaign and share several bottles of wine, all blind tasted.
In full public view, I want the world to know that Stephen Browett called this wine exactly. Marcassin is a rare wine and in my opinion, is the benchmark for California wines. Marcassin is hard to find in America. In London on Wednesday night, it might have been the sole bottle of Marcassin in the UK. Browett called the Marcassin. It was impressive!
1992 Verget Chassange Montrachet La Romanee – Minerals, grapefruit, oak, petrol, honeyed citrus, and lemon lime aromas open to a full bodied, opulently styled white Burgundy that finishes with waves of sweet, rich citrus and pear flavors. Served double blind, I was surprised this was 19 years old! 93 Pts
1990 Grand Puy Lacoste – Truffles, tobacco, blackberry, cassis, earth, molasses and forest floor scents make up the complex perfume. Ful bodied and intense, this young wine is stuffed with ripe cassis, smoke and fresh black cherry. In select vintages, Grand Puy Lacoste produces stunning Bordeaux wine. 1990 is well worth seeking out. 95 Pts
1990 Leoville Poyferre – Smoke, tobacco, cassis, orange rind, blackberry, earth and spicy scents are easy to find. Full bodied and concentrated, this specific bottle was not a perfect example. The color was lighter than usual, showing advanced signs of age. The wine finished with a big dose of cassis. I've tasted better examples of the 1990. 93 Pts