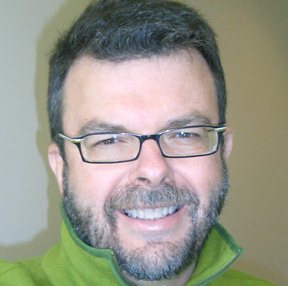 40 Million dollars paid for Napa cult winery that only produces on average 600 cases per year with the potential to produce up to 1,000 cases!  What does it mean for the high end California wine industry?
As first reported by Lewis Perdue on June 9th, on his Wine Industry Insight website, an unnamed property in the valley has been purchased by a little-known Hong Kong based company called Goldin Financial Holdings, for $40 million. As deals go, this is a big one making probably even the rumored acquisition price of Screaming Eagle by Mssrs, Kroenke and Banks a few years ago look like a bargain. As we know now, the property in question is Sloan, which I must say, I have never tasted, nor do I know anything noteworthy about the owner. I do recognize, however, that it is a wine that like Screaming Eagle is highly coveted by the mailing list and sells for multiples in the auction markets.
As pointed out above this is not the first time we have seen big deals for established vineyard property in the valley, benchmark names like Screaming Eagle, Stag's Leap and JJ Cohn have all excited the industry when ownership changed, I probably have missed some but my point is that they carry a lot more significance in our mind because unlike a property such as Opus One, Dana Estate or Kenzo that brings foreign investors to the valley who have the ability and the capital to build from the ground up over time, the name on the shingle changes with a pen stroke and we all need to figure out what the hell happened, and why.
I was in St. Helena for a vineyard lunch today and was chatting with a couple of very well regarded members of the wine community and learned some things that apparently were not covered in Perdue's brief post, (which seems to refer to Sloan and their personnel in the present tense). According to my source, the winemaker, Martha McClellan has already departed and the estate manager apparently is no longer there either.
Additionally and maybe not surprisingly, the Sloan brand as it is known, will no longer be produced from this property, according to my source. Without grapes, winemaker or mailing list, it doesn't seem likely that we will see the Sloan name resurrected as a wine brand. In the past, most every blockbuster sale has been part of an exit strategy. I don't anticipate this one being any different. I can only hope that the transition goes smoothly for those who may be on the list and that the new owners will be as candid about their intentions and accessible to the mailing list and community as others who came before, and that Mr. Sloan and his family enjoy their future wherever it leads them.
Above, I had mentioned that beyond the sale of Sloan, I learned about another sale of a Napa Valley cult cabernet producer today that even though unconfirmed, the winery is not denying it.