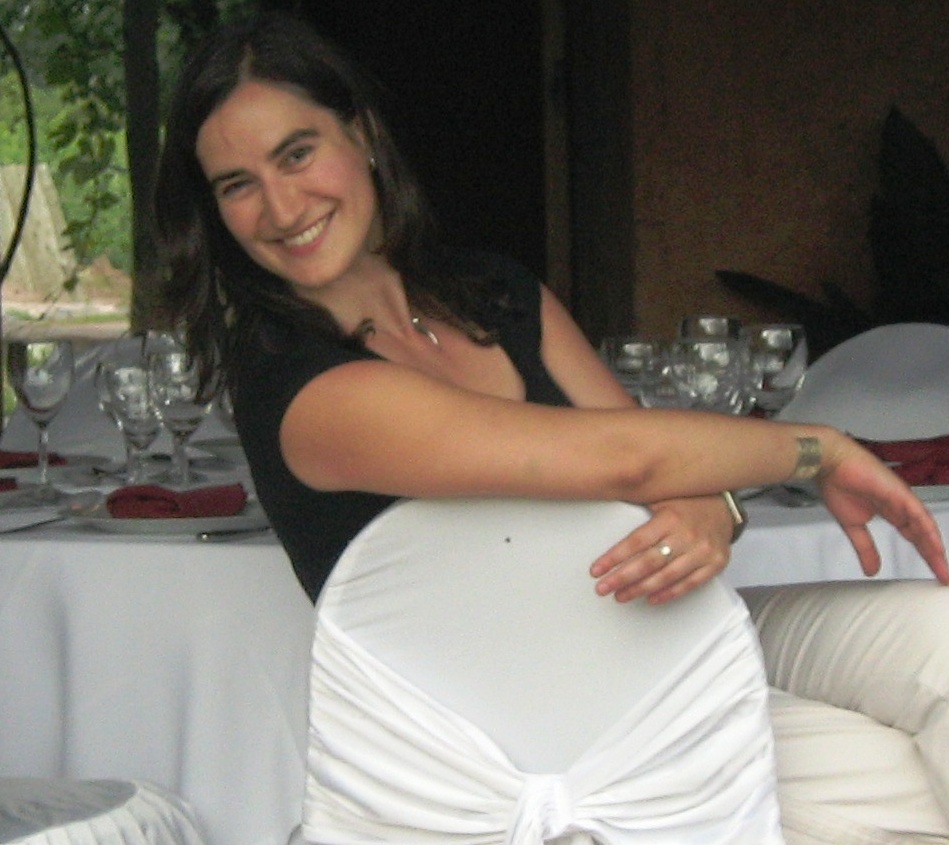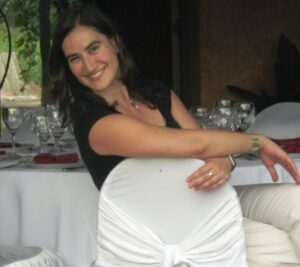 Written by Chrissie Bettencourt from Awaken Your Senses
The Romance of Chocolate and Wine
Ah love.  It drives us to great passion and to great heartache, to create great wonders and yet also destroy them, but at the end of the day we wouldn't have it any other way.  It is the fuel behind our existence and what makes our world go round.  
For eons we as humans have searched and found ways to express love:  its joy, passion and pleasure.  And one of the most beautiful ways that we have found, in my opinion, is through food.  When someone makes you a special meal their soul is poured into the deed.  The creativity and love just emanates from the wonderful aromas and flavours presented in front of you.  It is a simple act, yet one with great heart. 
As Valentine's Day approaches many of us are scrambling to reserve that last seat at our favourite restaurant or that hard to find ingredient needed to make his/her favourite dish.  However, I dare you to try something different.  Something more unique and sensual that will create a Valentine's Day your loved one will remember forever:   A chocolate and wine tasting. 
Throughout history chocolate and wine have held their place in the romantic acts of all lovers.  In ancient times chocolate was regarded by the Aztecs as a sacred food, a food of the gods.  Commonly used as an aphrodisiac and energizer among the elite of the Aztec tribes, it is rumoured that Montezuma, one of the most well known Aztec leaders used to drink 50 cups of chocolate each day to keep up to his 200 wives.  It was also the favourite beverage of the infamous Italian lover Casanova, who had the habit of consuming chocolate before lovemaking to the many women he seduced.  Apparently none of them ever complained afterwards… 
Wine also has held its place in history as the Grand Seducer.  In Roman and Greek civilizations wine was ever present among meals, bewitching and inspiring lovers to throw caution to the wind and speak words that would otherwise remain unspoken.   To quote the famous Roman poet Ovid on wine, "It warms the blood, adds luster to the eyes, and wine and love have ever been allies. "  Or the famous Greek poet Homer, "Bacchus opens the gate of the heart." 
Chocolate and wine are the Divine Lovers within the culinary world.  Together they argue passionately and love harmoniously.  Their aromas, textures and flavours are beguiling and sensuous, almost ethereal:  an epitome of love in the physical and emotional world.  They transport us to a new level of feeling and being, creating pure joy and happiness within all of us that pass their way.  Therefore what demonstrates romance better than these two combined?
Setting up a Chocolate and Wine Tasting
To start prepare for your special romantic evening, you will need to set up the pairings for the tasting.   Flavour combinations are important therefore below you will find some suggestions to help you choose which chocolate and wines to pair together:
White Chocolate
Champagne/Sparkling wines
Gewurtzraminer
Muscat/Moscato
Riesling
Torrontés
Rosé (dry or sparkling)
Dark Chocolate (60% and above)
(Note:  I recommend finding chocolate truffles that are made with pure chocolate and no added flavours or other ingredients.  The creaminess of the truffle brings this pairing to a completely new level and mellows the acidity and tannins that come with some reds.)
Milk Chocolate
Champagne/Sparkling Wines (those on the slightly sweeter side rather than dry)
Tawny Port
Muscat/Moscato
Hungarian Tokaji
How to taste Wine and Chocolate:  Basic Steps
Taste the Wine on its own:  swirl the wine around in your glass to allow the aromas and flavours to release, then slowly smell it and taste it.  Allow it to settle in your mouth and your throat and feel its flavours and texture. 
Taste the Chocolate on its own:  take the chocolate and gently roll it around in your mouth.  Slowly chew it and allow it to completely melt.   Once melted then swallow, letting it coat your throat.  Note how it feels, it's texture, its finish.  This is where the sensuality in chocolate comes out. 
Combine the two together:  Now take a piece of chocolate and follow step 2 above.  Once it is melted in your mouth, take a sip of wine.  Ensure that the amount of wine is equal to the amount of chocolate in your mouth.  Mix the two together and then swallow.  Voila!  Note the flavours as they play together in your mouth, their harmony or contrasts. 
As you set up this special tasting, you can get creative by strewing rose petals on the table, arranging the chocolate in a basket or silver trays, and adding the element of candlelight to the ambiance.  The sky is your limit here, but the most important thing is to have fun with it, play with the combinations and feel how the chocolate and wine can elevate the human soul to a new level of sensation.   
Happy Valentine's Day!