2010 Harvest at Château Coutet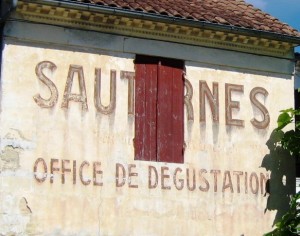 In Barsac, in the Sauternes appellation at  Château Coutet , the 2010 Bordeaux wine harvest started September 13th and did not finish until November 3rd. Over those weeks, according to Aline Baly, the property went through the vineyards on six different occasions over that period seeking berries that were had become infected with much sought after botrytis.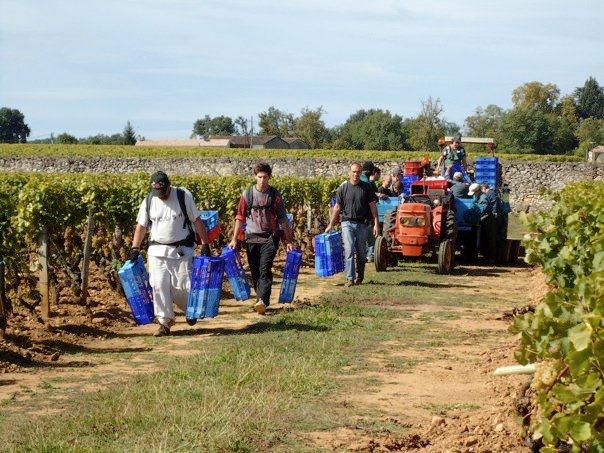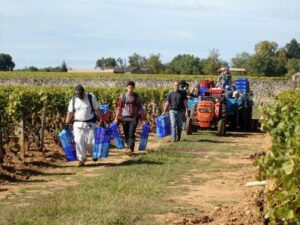 We asked Aline Baly to discuss the growing season for 2010 Coutet Barsac. "We experienced a cool summer. Throughout the harvest, we recorded a slight precipitation on weekends. This was followed by sunshine on weekdays. The latter was accompanied by a northern wind that allowed grape bunches to dry quickly."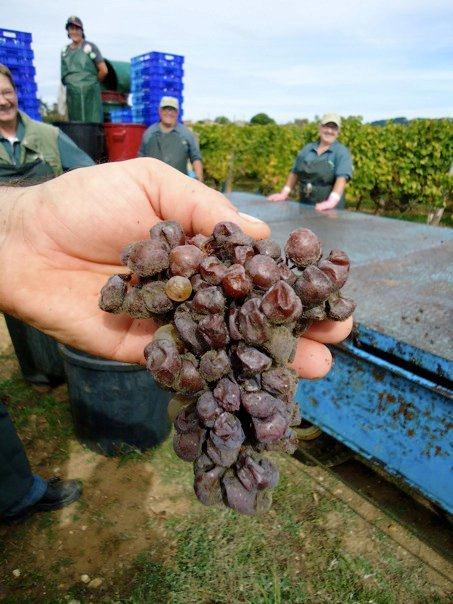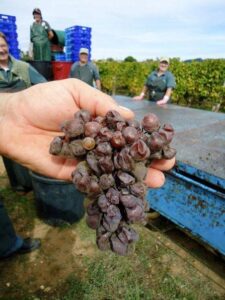 Were these conditions helpful to develop Botrytis cinerea? "Yes. these weather patterns were excellent. It allowed us to make successive passes through the property's parcels, required to pick the botrytised berries at the optimal point for the desired concentration of both sugars and aromas. These are key prerequisites for a vintage full of complexity.
What is the biggest challenge you faced with the 2010 Bordeaux wine harvest? "For the past 2 years we've experienced earlier than normal harvests. This year we had to be patient and return to a more regular time frame for the harvest. The botrytis took its time arriving. But when it arrived, it was beautiful and on very ripe fruit."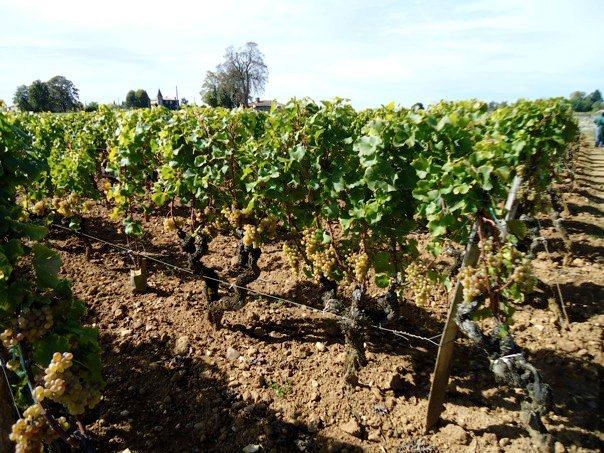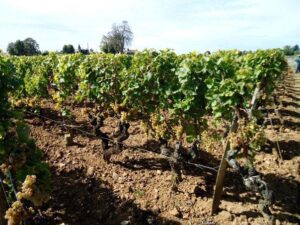 Sauternes is the most difficult and expensive Bordeaux wine to produce. And at times, it's difficult to sell. What do you see as the biggest challenge for Sauternes? "For the wine making, we need to get ripe fruit first and then botrytis. The fall's weather is super important to getting the right balance between humidity and sun to make the magic happen."
And in the marketplace?
"Not enough people have had the opportunity to taste and discover our wines! In addition, a lot of wine enthusiasts have not had the chance to pair our wines with savory dishes to discover another side of these wines. A side that puts forth contrast and texture for a wonderful,  tasty sensations".