2019 Domaine de Chevalier Blanc Pessac-Léognan Bordeaux France Wine Tasting Note
5883 Views
2019
Domaine de Chevalier Blanc (Pessac-Léognan)

Green apple, yellow citrus, honeysuckle, and a tropical orange note with a hint of white peach shine through in the nose and on the fresh, creamy, lively palate. The finish hangs with you with endnotes of lemon, lime, vanilla, rocks, and stones. This is already a treat to taste, but wait a few years and it is going to be even better as Domaine de Chevalier is one of the longest lived white wines from Bordeaux. Drink from 2023-2040.

1,617 Views

Tasted

May 14, 2022

Fresh pomelo, newly-squeezed lemons, honeysuckle and an intriguing orange tropical note with mangos and white peach. On the mouth, the wine pops with its freshness, zest and energetic fruit. Lemon, lime, vanilla, rocks and stones. This future rockstar will age for decades, getting better and better. But this is tasty now, I drank it at 9 in the morning! The wine was made from blending 70% Sauvignon Blanc and 30% Semillon. 97 Pts

4,266 Views

Tasted

Jun 8, 2020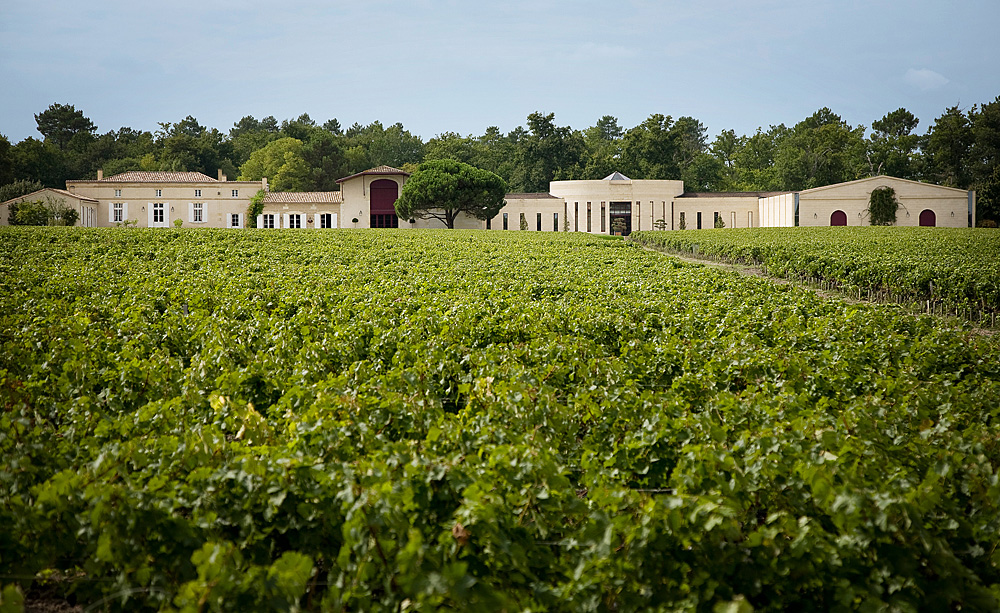 When to Drink Domaine de Chevalier, Anticipated Maturity, Decanting Time
Domaine de Chevalier needs at least 8-12 in good vintages until it is ready to be enjoyed. Young vintages can be decanted for 2-3 hours or more. This allows the wine to soften and open its perfume. Older vintages might need very little decanting, just enough to remove the sediment. Domaine de Chevalier offers its best drinking and should reach peak maturity between 10-30 years of age after the vintage.
Serving Domaine de Chevalier with Wine, Food, Pairing Tips
Domaine de Chevalier is best served at 15.5 degrees Celsius, 60 degrees Fahrenheit. The cool, almost cellar temperature gives the wine more freshness and lift. Domaine de Chevalier Rouge is best served with all types of classic meat dishes, veal, pork, beef, lamb, duck, game, roast chicken, roasted, braised, and grilled dishes.
Domaine de Chevalier Rouge is also good with Asian dishes, and hearty fish courses like tuna, mushrooms, and pasta. Domaine de Chevalier Blanc is a perfect wine to serve with all types of seafood, fish, shellfish, crab, lobster, chicken, veal, port, and of course a myriad of hard and soft cheeses.
In 1993, Olivier Bernard entered into a management agreement with Pessac Leognan estate of Domaine de la Solitude. In 2009, Olivier Bernard added to his already busy schedule when he entered into a second leasing agreement to produce and market the wines of Chateau Lespault-Martillac, also located in the Pessac Leognan appellation.
The Bernard family also maintains interests in the Sauternes appellation. Olivier Bernard is a partner in Chateau Guiraud. In 2012, Olivier Bernard added to their holdings in Sauternes with the purchase of Chateau Haut Caplane.
They quickly renamed the estate, Clos des Lunes. Clos des Lunes will focus on making dry white Bordeaux wine, as well as sweet, white Bordeaux wine. However, it is expected that Olivier Bernard and his team will focus more on the production of dry white Bordeaux wine at Clos des Lunes.