2009 Château Giscours Margaux Bordeaux France Wine Tasting Note
60628 Views
2009
Château Giscours (Margaux)

Currants, cedar, tobacco leaves, smoke, flowers, and spice aromatics open up the wine. On the palate. the wine is fresh, vibrant, silky, and displays a nice spicy touch to the ripe plums and currants that sticks all the way through to the finish. This is a pleasure to taste now, and will only get better with a few more years of age. Drink from 2022-2040.

4,886 Views

Tasted

Sep 28, 2022

Showing some maturity in color and in the nose, which offers flowers, dark red fruits, wet earth, tobacco and cedar, on the palate you find a depth of flavor, juiciness in the fruit and silky textures in the finish.

5,026 Views

Tasted

Sep 20, 2019

Dark in color, with loads of concentrated, perfectly, dark red and black fruits. The wine is supple, round and even a bit ostentatious, with silky tannins and a velvet textured finish. This has filled out adding more complexities and nuances than the last time I tasted it. But it is still quite young and warrants at least another 7 years or so of aging. The wine was made from blending 53% Cabernet Sauvignon, 40% Merlot and 7% Petit Verdot.

7,818 Views

Tasted

Oct 17, 2017

Vanilla, earth, blackberry, cocoa, stone, truffle and espresso bean notes create the complex perfume. In texture, the wine is rich, opulent and packed with layers of sweet, juicy, silky dark plums with fresh, spicy, black cherries. The wine was made from a blend of 53% Cabernet Sauvignon, 40% Merlot and 7% Petit Verdot.

10,375 Views

Tasted

May 2, 2014

Truffle, tobacco, cassis, black raspberry and forest floor notes produce the complex perfume. The blend of 55% Cabernet Sauvignon, 40% Merlot and 5% Cabernet Franc creates layers of deep, long waves of voluptuously textured, dark chocolate covered, fresh black cherries.

10,738 Views

Tasted

Feb 2, 2012

Spicy blackberry, tobacco, crème de cassis, blueberry, earth and toasty oak aromas are the perfect introduction to this suave, rich, ripe Margaux. Fresh, round and soft, this ends with layers of sweet blackberry and cassis. As this wine develops, it could increase in score.

10,449 Views

Tasted

Aug 3, 2011

2009 Giscours shows cassis, cocoa, espresso, citrus, and black raspberry in the nose. Full bodied with ripe tannins, the wine finishes with sweet black raspberry and chocolate notes. The finest Giscours I have tasted. The wine was made from a blend of 53% Cabernet Sauvignon, 40% Merlot and 7% Petit Verdot. 91/93 Pts

11,336 Views

Tasted

Aug 26, 2010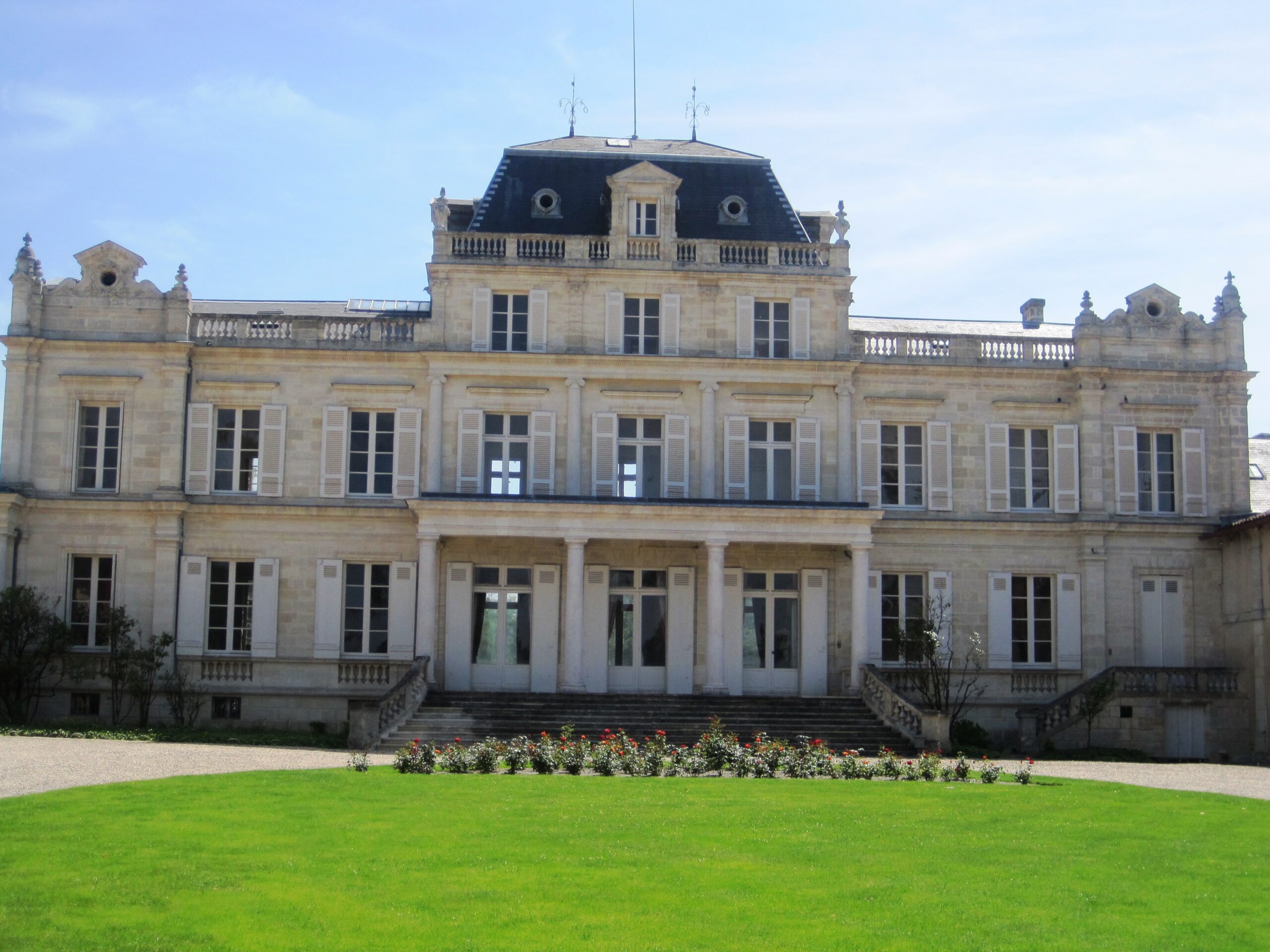 When to Drink Chateau Giscours, Anticipated Maturity, Decanting Time
Chateau Giscours needs time before it can be enjoyed. Young vintages can be decanted for an average of 2-3 hours, give or take. This allows the wine to soften and open its perfume. Older vintages might need very little decanting, just enough to remove the sediment.
Chateau Giscours is usually better with at least 10-12 years of bottle age. Of course, that can vary slightly, depending on the vintage character. Chateau Giscours offers its best drinking and should reach peak maturity between 12-30 years of age after the vintage.
Serving Chateau Giscours, with Wine, Food, Pairing Tips
Chateau Giscours is best served at 15.5 degrees Celsius, 60 degrees Fahrenheit. The cool, almost cellar temperature gives the wine more freshness and lift.
Chateau Giscours is best served with all types of classic meat dishes, veal, pork, beef, lamb, duck, game, roast chicken, roasted, braised, and grilled dishes. Chateau Giscours is a perfect match with Asian dishes, hearty fish courses like tuna, mushrooms, and pasta as well as cheese.
A 63-hectare plot of vines adjacent to Chateau Giscours, but just outside the boundaries of the Margaux appellation, is the grape source for their wine produced and bottled as Le Haut Medoc de Giscours.
Other Bordeaux wines produced by the owners of Giscours include Chateau Duthil and Chateau Houringe. Chateau Duthil is their high-end Haut Medoc wine made from a selection of their best parcels.
Both those estates are classified as Cru Bourgeois wines from the Haut Medoc appellation. The same technical team that produces Chateau Giscours is in charge of making their Haut Medoc wines as well.