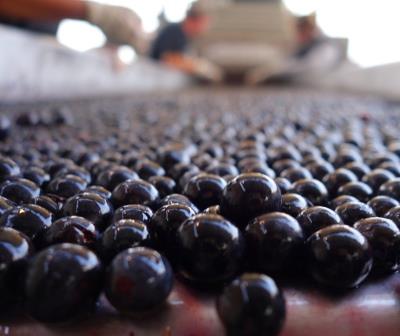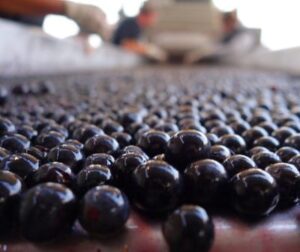 Bordeaux Chateaux Rhone Winemakers California Wineries Guide
If you're searching for something in The Wine Cellar Insider, you can probably find it by clicking on one of the links on this easy to navigate, main page.
This page is a guide to many of the best wines from the top Bordeaux Wine Producers, Rhone Valley Winemakers and California Wineries.
This page also provides links to thousands of wine tasting notes, histories, images, profiles, technical information on how the wines are made, types of soil, images and wine reviews.
You can learn details on the style and character for the wines of Bordeaux from every Bordeaux appellation to the best wines from California and The Rhone Valley with estates from Chateauneuf du Pape, Cote Rotie and Hermitage.
You can also read numerous articles on everything about the entire Bordeaux wine region from both The Right Bank and the Left Bank. You can learn the complete history of the Bordeaux wine region and the famous 1855 Classification, to the grapes used to produce Bordeaux wine and even vintage summaries covering Bordeaux wine from 1900 to today: All About Bordeaux Wine Guide
By following any of the links below, you are only two clicks away from finding complete profiles on hundreds of different chateaux, producers, domaines, wine makers or wineries listed in The Wine Cellar Insider as well as a guide to the top Appellations of Bordeaux.
Bordeaux Chateau
California Producers
Bordeaux Resources, links to numerous pages on a wide variety of Important Bordeaux Topics & Information