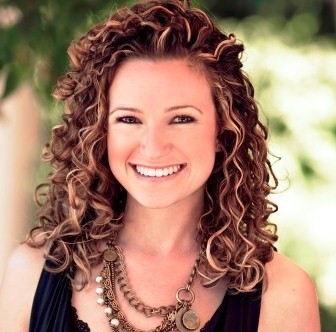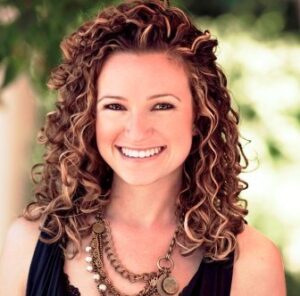 Thanksgiving is quite possibly the most difficult, or shall we say, most complicated occasion for wine. Not only does Thanksgiving fall smack in the middle of autumn and winter, making for some seasonal ambiguity – do you drink a lighter red or a heavier white – but the Thanksgiving table is notorious for being a cacophony of dissonant flavors and textures. Good luck finding one single wine that will marry perfectly with marshmallow and pecan-laden yams, oyster and sausage stuffing, orange and cranberry marmalade, rosemary-scented gravy, green beans with fried shallots, and truffle mashed potatoes.
So what is one to do when faced with a potential food and wine pairing disaster? The answer lies in what I like to call a "bridge wine," the vinous equivalent of a one-size-fits-all t-shirt.
Reach for any one of these three bridge wines and you'll be good to go this Thanksgiving holiday.
1. Champagne
While there is no quintessentially perfect wine out there, Champagne comes pretty damn close. With its famously bright acidity and palate-cleansing bubbles, you've already taken care of two of the primary purposes of wine: to cut through the fat in foods and to refresh the palate bite after bite.
Champagne is made from a combination of three grapes: Pinot Noir, Pinot Meunier, and Chardonnay, although Champagnes can also be made in a Blanc de Blancs style, which uses Chardonnay grapes only – hence the name (white of whites) – or in a Blanc de Noirs style (white of blacks), which uses either of the two permissible red grapes: Pinot Noir, Pinot Meunier, or both.
The beauty of Champagne rests in its versatility, which on Thanksgiving, is a real virtue. The wine's fruit component will echo the sweeter elements in your meal such as the yams and cranberry sauce, while its earthy minerality will complement the savory parts of your spread like the mashed potatoes, the turkey, the stuffing, and the gravy.
If you're entertaining on a budget this year, opt for a lower priced Champagne alternative such as a Cava from Penedés in Spain, a Prosecco from northern Italy, or any French sparkler labeled Crémant de Loire, Crémant de Alsace, Crémant de Limoux, or Crémant de Bourgogne.
Wines to try:
Pere Ventura Cava Brut Nature Tresor NV
Domaine Fouet Cremant de Loire NV
2. Dry Rosé
When it comes to finding a wine that will be able to tie disparate parts of a meal together, dry rosé is a natural choice. Teetering between red and white, both in its weight and in its flavor profile, dry rosé is a fantastic option for Thanksgiving dinner. When choosing a rosé, make sure to pick something bone dry. Steer clear of "blush" wines like white Zinfandel, which will clash with the savory elements of the meal and will overwhelm your palate with sweetness.
The spiritual home for rosé is Provence, in the south of France, although noteworthy examples hail from all over the world. In Provence, rosé is typically made from Grenache, Mourvedre, Cinsault, and Syrah, and in Spain, another hotbed for dry rosé, the wines often feature Grenache, which goes by the name Garnacha in Spanish.  Either of these options will fare wonderfully with the diverse components on your Thanksgiving table.
3. Pinot Noir
Like dry rosé, wines made from Pinot Noir grapes occupy this middle ground between light and heavy, which makes them perfect candidates for Thanksgiving. Pinot Noir's light to medium body works particularly well with turkey, complementing both the light and dark components of the meat. Pinot's characteristic earthiness and fresh herbal undertones also resonate well with the savory herbs often seen in Thanksgiving dishes, such as rosemary, sage, thyme, and parsley.
Pinot Noirs from Burgundy in France will tend to be lighter in body, while examples from California and other new world winegrowing regions such as New Zealand and Oregon will lean towards more extraction and heavier weight on the palate. Either of these styles will work nicely.
If you're feeling adventurous this Thanksgiving and are down to try something a bit more off-beat, look into wines that are similar in style to Pinot Noir such as Mencia from Ribeira Sacra in Spain, Frappato from Sicily in Italy, Gamay from Beaujolais in France, or Blaufränkisch from Burgenland in Austria.
Wines to try:
Joseph Swan Vineyards Cuvee de Trois Pinot Noir
Written by Etty Lewensztan