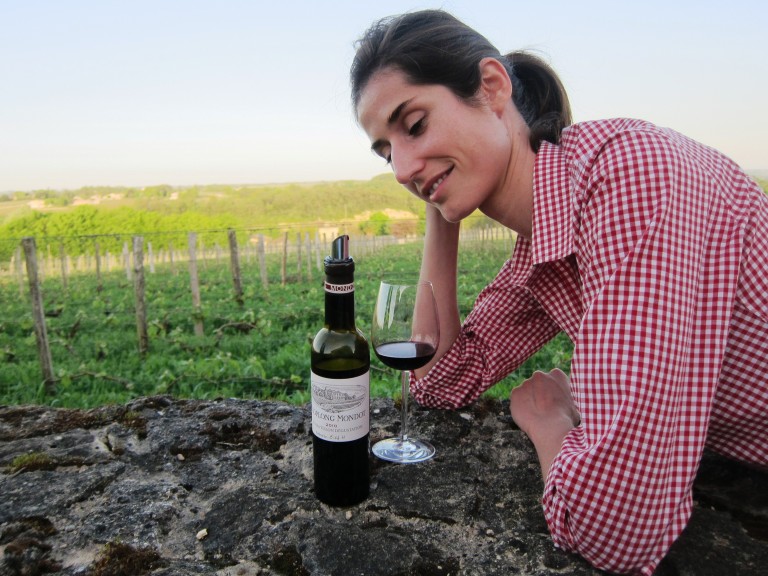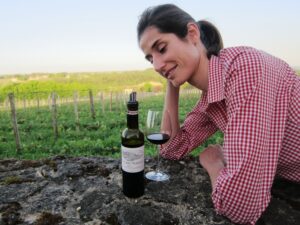 2010 Chateau Troplong Mondot St. Emilion Bordeaux wine review, tasting note and rating.
2010 Troplong Mondot has been slowly increasing the amount of Cabernet Sauvignon in the vineyards. 2010 is the first year featuring a substantial portion (14%) in the blend, along with 83% Merlot and 3% Cabernet Franc. Previous recent vintages have included about 5% Cabernet Sauvignon.  Currently, the vineyard is planted to 16% Cabernet Sauvignon, with the goal set to about 20%.  The Cabernet Sauvignon is planted in clay soil, as it does not grow well in limestone.
Yields were low in this vintage at 32 hectoliters per hectare, the same as in 2009.  The wine reached 15.5% alcohol.    For people that like to compare, 2009 came in at 15.4% alcohol.  The pH is 3.6 is for the Merlot and 3.75 in Cabernet Sauvignon.  Those low levels of pH allow the wine to feel fresh and offer lift. 2010 expresses more lift than 2009.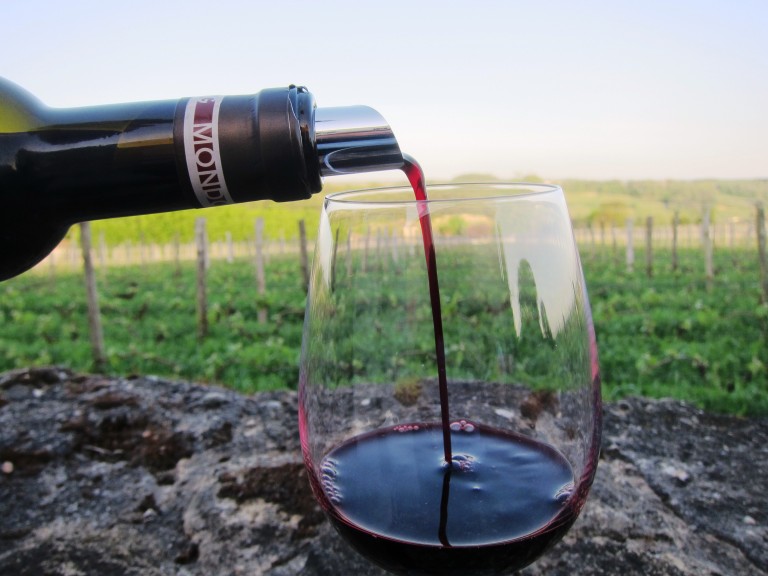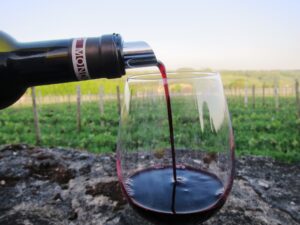 Midnight black in color, with a perfume filled with minerality, licorice, blueberry, blackberry, jam and clay, this dense, chocolate covered, sweet boysenberry filled wine packs a lot of wine into the bottle.  Sensuous, palate staining, incredibly concentrated and rich, the wine coats your palate. The experience ends with a long bath of chocolate covered blackberries and black cherry liqueur that combine for a hedonistic treat.  This decadent wine is one of the great vintages of Troplong Mondot.  97-98 Pts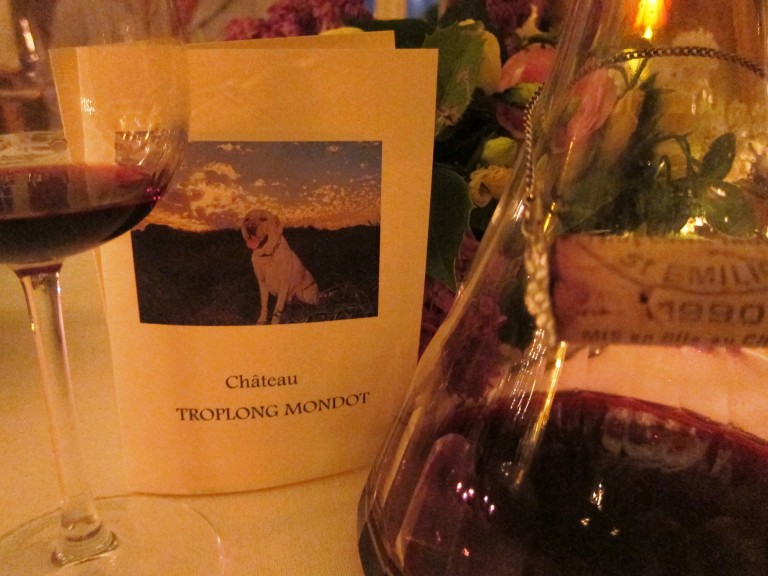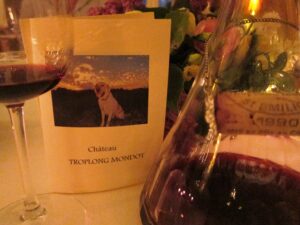 If you are wondering what the significance of this picture is, it's the menu from my dinner with the family. What makes this standout? For the first time, the property printed a menu with a different picture on the front and inside.  That's my dog Hercules on the photo's. He is now forever immortalized.