Robert Parker goes Mobile
Robert Parker APP, the world's most famous wine writer and critic has made it easy for readers to use his buying tips with his just released product, "The 3 W's of Wine."
"The 3 W's of Wine" stands for  What grape variety, Where the wine is from and When did the vintage take place. This service offers buying tips any wine lover can use, at any time or place.  The application features a  database of over 2,000 of the best affordable wines from top producers around the world.  You'll find a lot of the Bordeaux wine we talk about here, as well as great wine from regions all over the globe. It's perfect for consumers seeking tips on the best buys from wines on restaurant lists or wine stores.  This is available for use with the iPhone.  It can be purchased for $3.99 by going to the iPhone App Store on your iPhone.  It's easy to find the app. Just enter  "robert parker."  
Alternatively, subscribers can use www.erobertparker.com/iphone/3wsofwine.aspx 
to get the 3 W's of Wine page on eRobertParker.com. On the page, simply click the available on the iPhone App Store icon.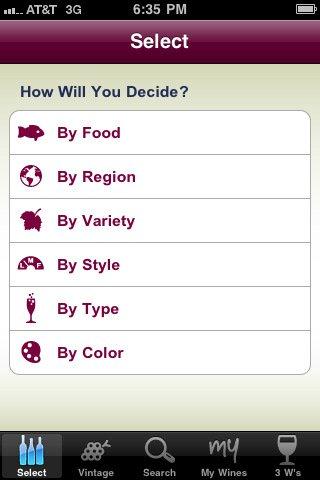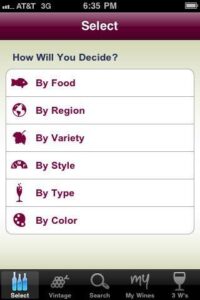 The application is easy to use.    For example, simply touch the category you want to search, for example, "By Region" and the app will list all the wines from that region. Or try "By Style."  That's all there is to using it.  The app allows you to look up wines by country, grape, color or even the food you're eating. Enter what you are looking for, continue adding additional information and the software does the rest of the work for you.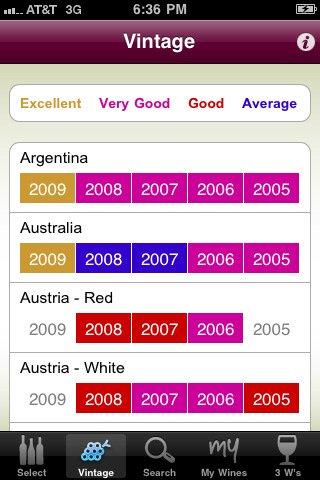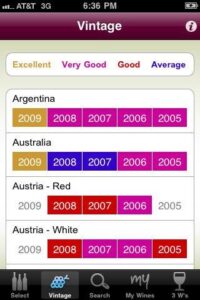 The application includes an interactive version of the Parker wine vintage chart. At a glance, he'll tell you the best years for all the top wine regions from all over the world.
If you liked a wine, or not, you can add it to your personal database allowing you to enjoy more of what you like, and avoid wines you did not care for. It's easy to create your own personal listing and star ratings of a wine and share that information with other members of the 3 W's of Wine community.  You'll also be able to see what other community thought of the same wine you tasted. You can even search the community comments to help you decide if you want to try it a wine you've been thinking about, or avoid a wine that does not seem appealing.
Summing this up in one sentence is easy. Robert Parker took the advice of Pete Townsend and he's "Going Mobile."
http://www.youtube.com/watch?v=tQ5pi3UR5dY