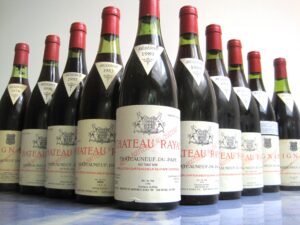 What Grenache based wine are you opening for International Grenache day?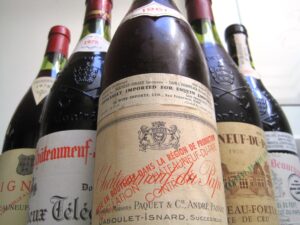 Wine lovers all over the world are celebrating by opening any Grenace based wine of their choice. It could be from Chateauneuf du Pape, California, Spain or any other country. To participate, open the bottle of your choice and if you like, post a tasting note, letting others know what you enjoyed.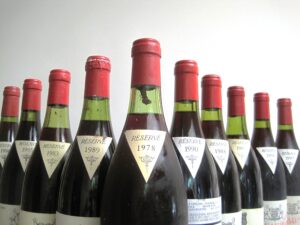 This is good for the entire 24 hours period all over the world! If you like post your notes on Facebook, twitter, or this blog. I am thinking Rayas is the wine to open.
What are you thinking of?