"We're On Our Way Home", Lennon & McCartney Or should I say, Rhone wine dinner in Seattle with Eric LeVine for the title? It's hard to pick…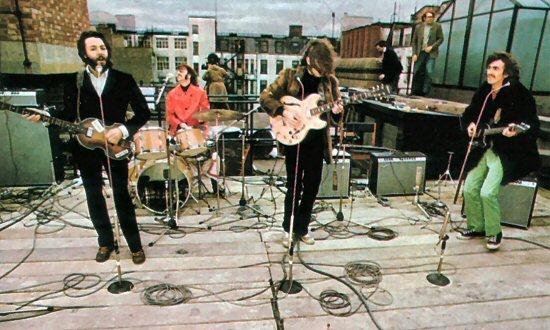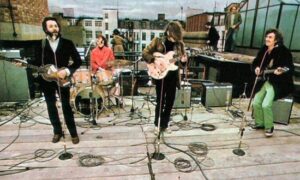 Thursday, July 10
Traveling in miles, I was not able to book a direct flight home. I ended up in Seattle. This is not such a bad thing when the city is filled with people I know.  The ticketing rules were, no more than an 18 hour layover allowed.  Arriving at 10pm Wednesday night, I caught some sleep before lunch with Eric Levine, Roy Hersh and Justin Wells. I had until 4pm before the final leg of the journey and I was going to make the most of it.
Having had ample Bordeaux wine over the past few weeks, we settled on Rhone and some nice bistro cooking.  Bonneau Celestins, Beaucastel, Marcoux VV and a few other familiar wines were soon opened and placed on the table. We did the right thing and put that juice where it belonged.
Filled to the brim with lunch and a lifetime of memories, I hopped on the plane and made it home, safe and sound.
Dorothy was right. There's no place like home.