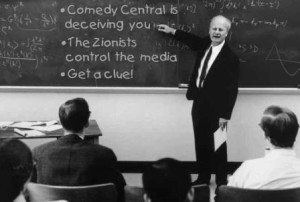 This page offers links to detailed articles on important topics, focusing on Wine Education, wine information and wine advice, as well as information on Bordeaux wine and wine topics from all over the world.
The wine education topics found in The Wine Cellar cover a wide range of topics. On the technical side, you can read up on everything from terroir, how to produce wine or grow wine grapes. There are also detailed on cellaring wine, buying and selling wine or aging wine. We have articles on hundreds of different Bordeaux chateaux, all the top domaines in Chateauneuf du Pape, Cote Rotie, Hermitage and California.
If you're seeking advice on how to be a better wine taster, we offer a myriad of different articles on a variety of related topics to help you there as well. You can study up on the history of Bordeaux wine and other wine regions and discover in-depth articles on countless other wine related topics.