Browsing: 2010 Bordeaux Vinexpo and 2009 Bordeaux in Bottle reviews
2010 Bordeaux Vinexpo and 2009 Bordeaux in Bottle reviews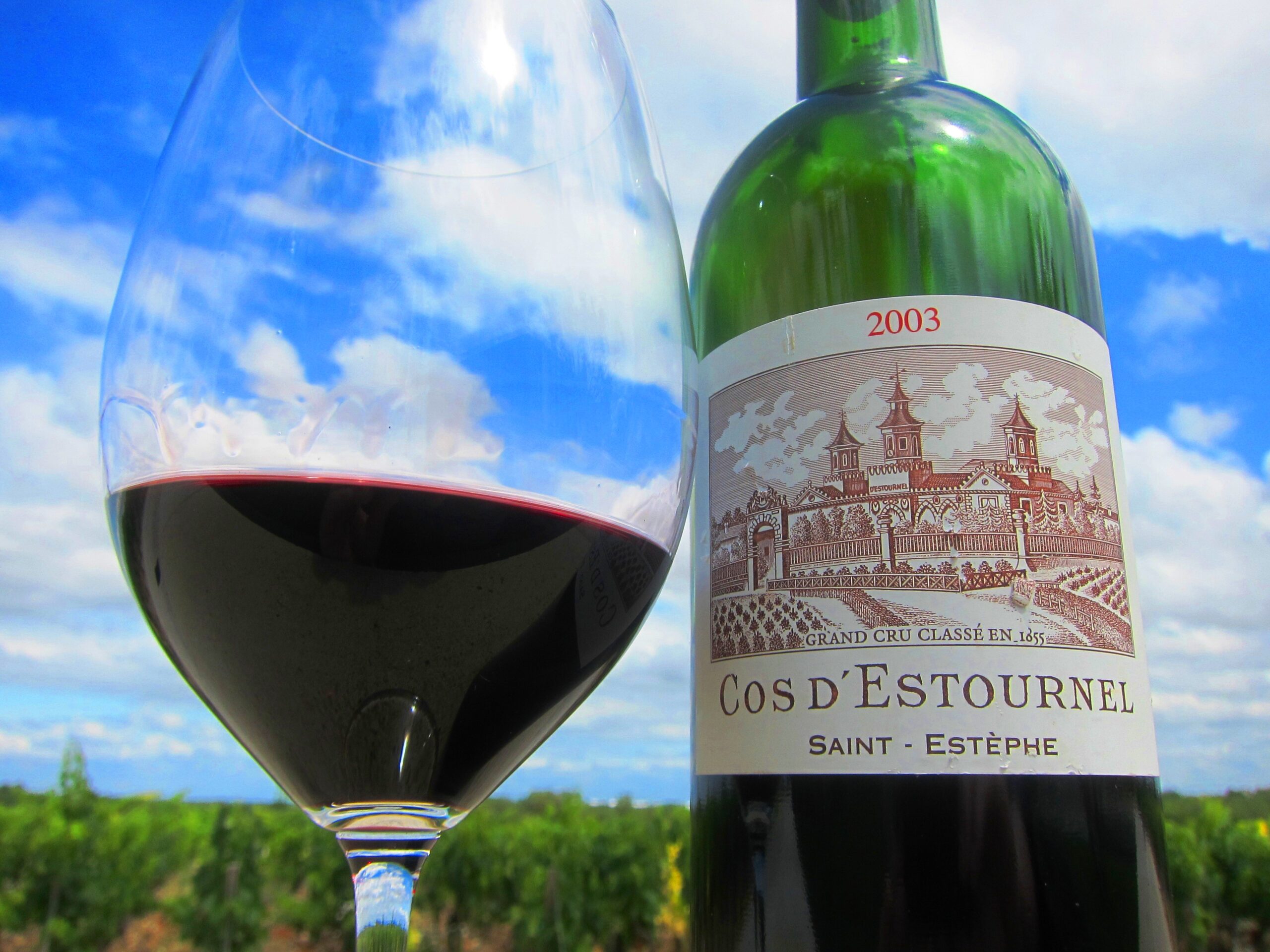 Jean-Guillaume Prats calls 2010 Cos d'Estournel, "A perfect definition of Bordeaux wine blending austerity, power and elegance."
2010 Bordeaux Vinexpo and 2009 Bordeaux in Bottle reviews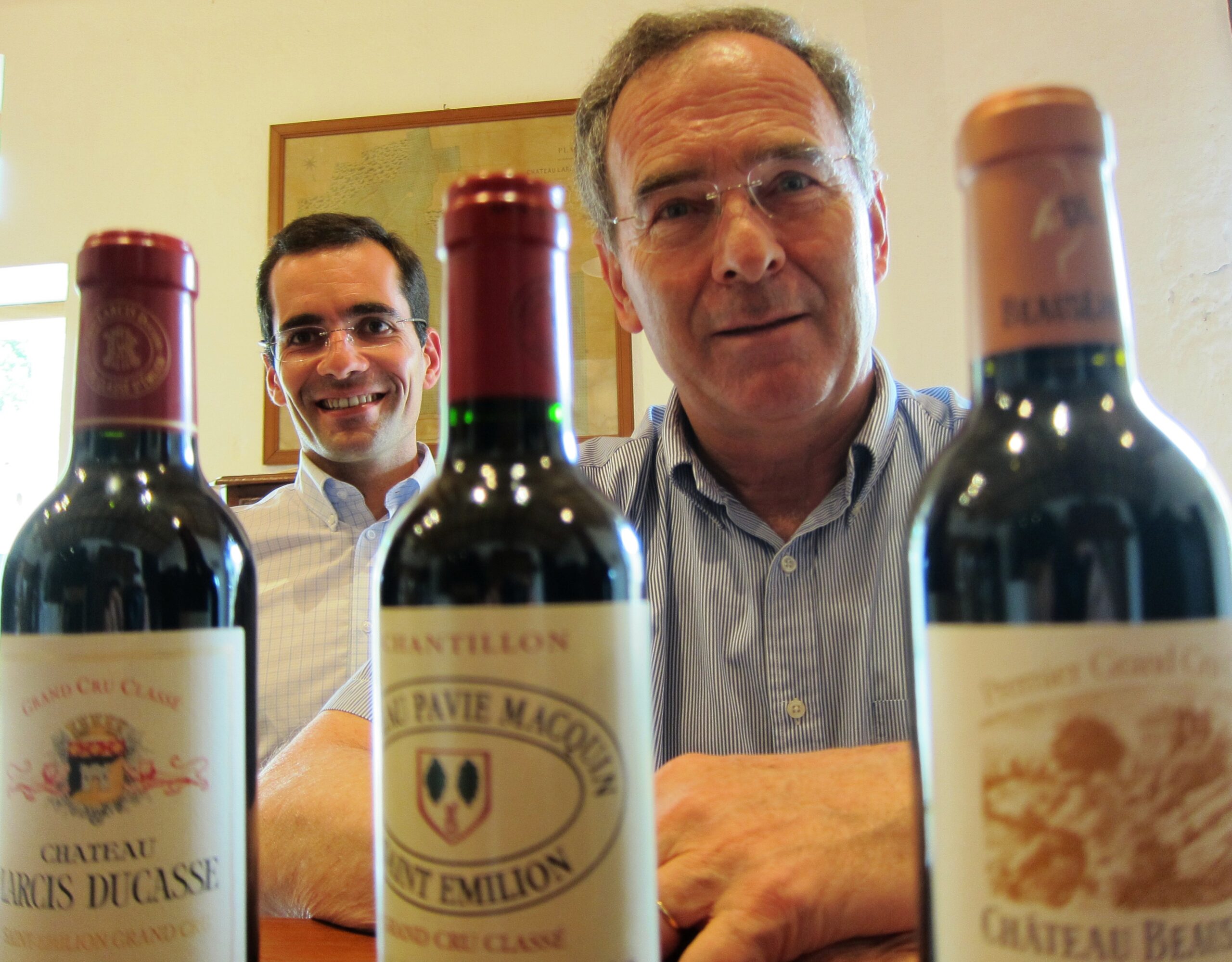 Having tasted their 2010 wines in April, 8 weeks later, they are showing as good or even better! 2010 Beausejour Duffau is one the most anticipated wines to be released yet. It will be interesting to see what that wines comes out at.
2010 Bordeaux Vinexpo and 2009 Bordeaux in Bottle reviews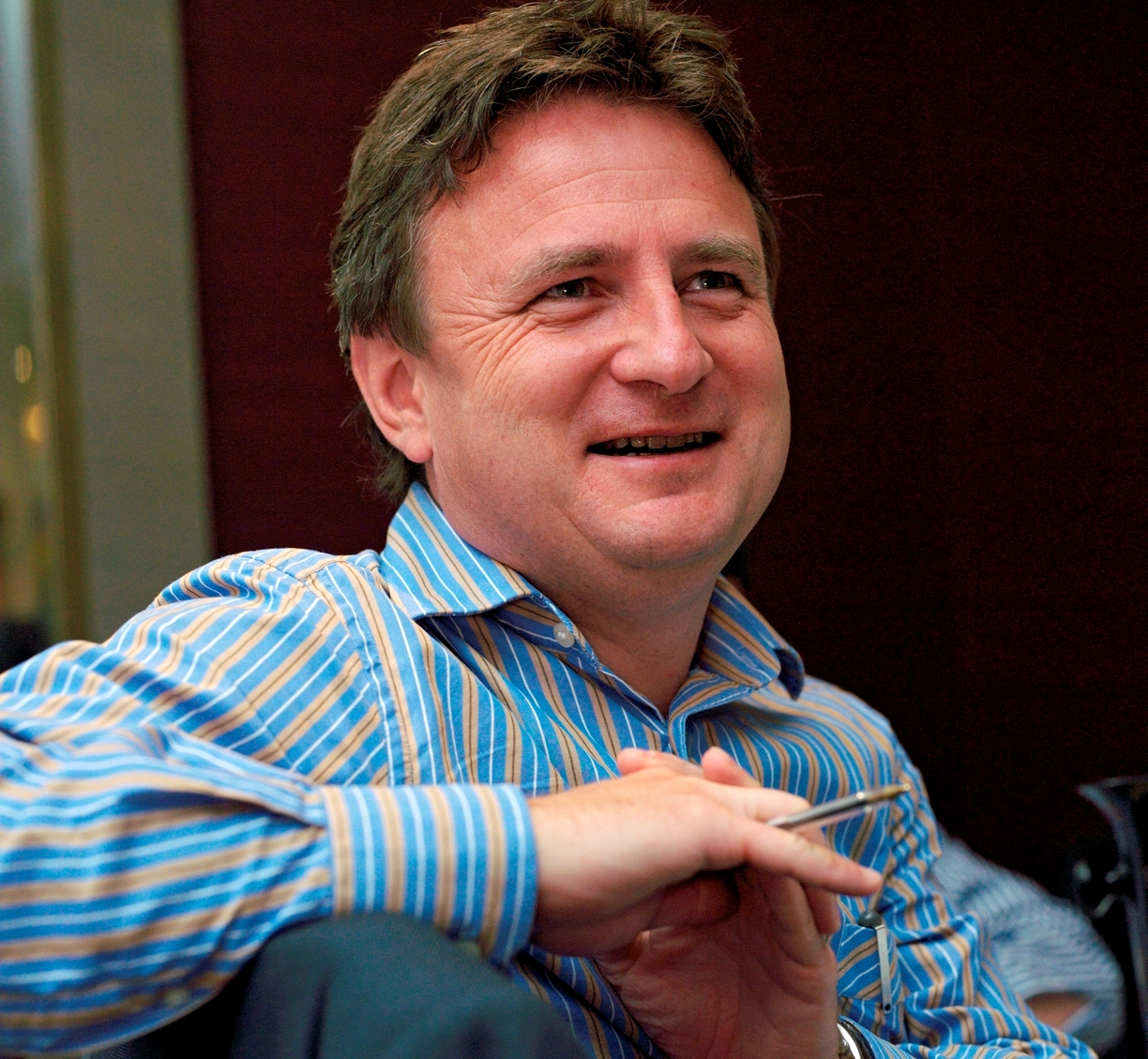 Adventures in London blind tasting with Stephen Browett and the from Farr Vintners while traveling to Bordeaux.