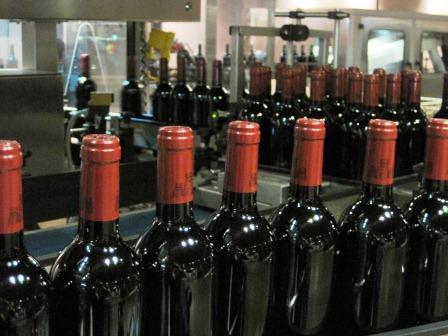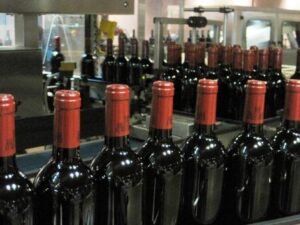 1984 Bordeaux Wine Vintage Summary with harvest information, vintage characteristics, buying tips and links. If you are seeking more in-depth information on anything and everything related to the Bordeaux wine region please see the: All About Bordeaux Wine Guide
1984 Bordeaux wine had the chance to be a good vintage as it got off to a good start with a warm April.  Things quickly slid downhill after that.  May was cool and rainy. Flowering was extremely poor for the Merlot crop. This was eventually cause problems in the Right Bank, as there was not enough ripe Merlot to create quality 1984 Bordeaux wine. It also forced most producers in the Left Bank to over compensate with more Cabernet Sauvignon. June was cool as well.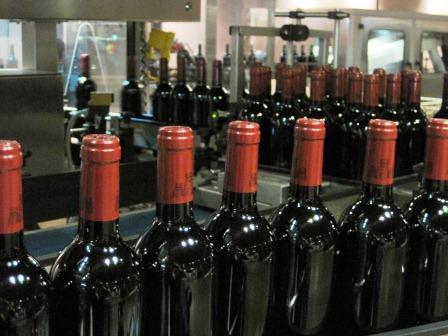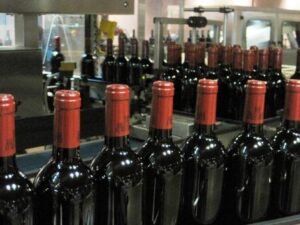 By the time July arrived, the vintage was behind schedule. July and August were warm, dry months. September was very humid, which did not help. Still, chateaux located in the Medoc were thinking the vintage would end up fine for their 1984 Bordeaux wines, if they Cabernet Sauvignon based.  That was before Bordeaux met Hortense. Hortense was the first cyclone to slam into the Bordeaux wine region and the history books.  The 1984 Bordeaux harvest officially started October 5 and producers were not happy.
Numerous chateaux declassified their entire crop in St. Emilion and Pomerol. 1984 Bordeaux wine has not aged as well as George Orwell's novel. The light, unripe wines should have been drunk up by the time they were in their early teens, even the wines from the Left Bank. However, there is a hint of light in the dark closet as there were some good 1984 white Bordeaux wines from Pessac Leognan produced. The vintage was poor for Sauternes and Barsac. If you need a birth year or anniversary wine, save your money and avoid 1984 Bordeaux wine. On the bright side, 1984 is a very good vintage for California Cabernet Sauvignon. 1984 Bordeaux was last poor vintage from the decade.
To read about other Bordeaux vintages from 1945 to today: Bordeaux Year to Year Detailed Vintage Reports & Guide 1945 to Today