2016 Le Baron de Brane Margaux Wine Tasting Note
2784 Views
2016
Le Baron de Brane (Margaux)

Bright, fresh, refined, medium-bodied and ready to go, there is a nice. sweet, lively core of red cherries and plums that are found on the nose and palate. You can drink this now quite easily for pleasure. The wine was made from blending 65% Merlot, 32% Cabernet Sauvignon and 3% Cabernet Franc.

2784 Views

Tasted

Oct 19, 2019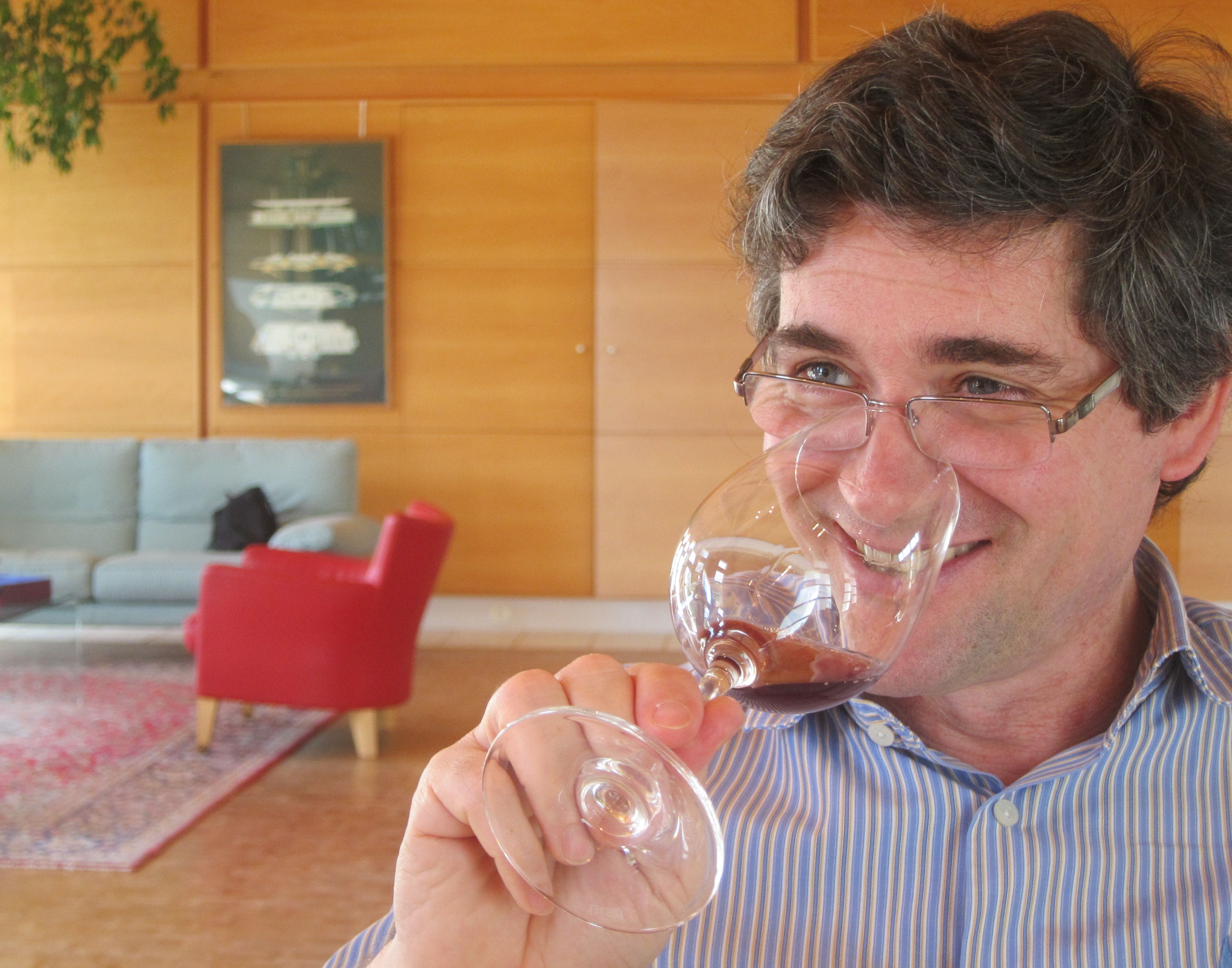 When to Drink Chateau Brane Cantenac, Anticipated Maturity, Decanting Time
Chateau Brane Cantenac, due to its elegant, feminine style, can be enjoyed young, with decanting. But you are missing all the nuances that come with age. Young vintages can be decanted for an average of 2-3 hours, give or take. This allows the wine to soften and open its perfume. Older vintages might need very little decanting, just enough to remove the sediment.
Chateau Brane Cantenac is usually better with at least 10 years of bottle age. Of course that can vary slightly, depending on the vintage character. Chateau Brane Cantenac offers its best drinking and should reach peak maturity between 12-35 years of age after the vintage.
Serving Chateau Brane Cantenac with Wine, Food, Pairing Tips
Chateau Brane Cantenac is best served at 15.5 degrees Celsius, 60 degrees Fahrenheit. The cool, almost cellar temperature gives the wine more freshness and lift.
Chateau Brane Cantenac is best served with all types of classic meat dishes, veal, pork, beef, lamb, duck, game, roast chicken, roasted, braised and grilled dishes. Chateau Brane Cantenac is a perfect match with Asian dishes, hearty fish courses like tuna, salmon, mushrooms and pasta as well as cheese.
Chateau Brane Cantenac is an elegantly, styled Margaux, that is on the lighter, fresher, cleaner, brighter, and perhaps, slightly stern, or classic side of the style range.Especially in its youth. The wine is produced in a traditional style and shows a little more in the aromatics than the body.
The wine of Brane Cantenac has had, like many chateau, gone through its ups and downs.
Vintages made in the 1970's, most the 1980's and 1990's, are not at the level the vineyard is capable of producing. However, the property has been showing serious improvements in their wine.
Many of the best vintages for Brane Cantenac are relatively recent. In fact, while the 2009 and 2010 are both quite strong vintages, the 2015 represents the finest wine I've tasted from Brane Cantenac. It is a truly, stunning wine!
In 2015, Henri Lurton started a new project in Ensenada Mexico, in the Guadalupe region. Henri Lurton is managing the winery with the help of his oldest sons, Vincent Lurton, Nicolas Lurton and Maria Martinez, who was previously at Brane Cantenac.
The wines are sold under the name of Bodegas Henri Lurton. They are producing 4 different wines at the moment. 2015 was their debut vintage.