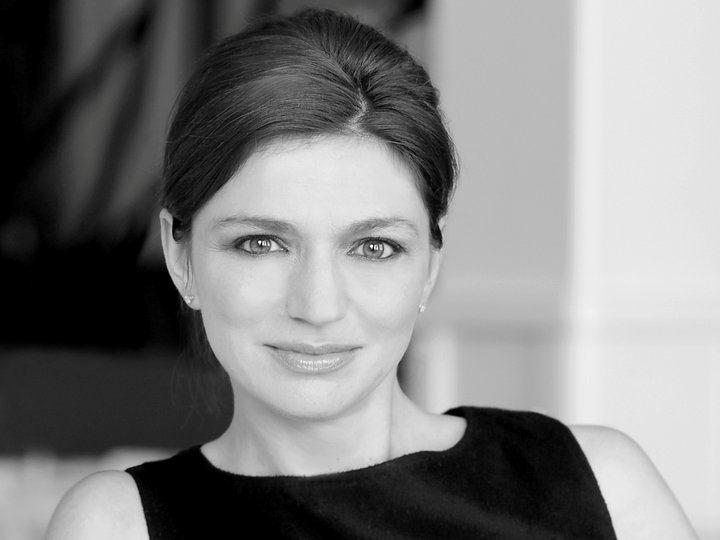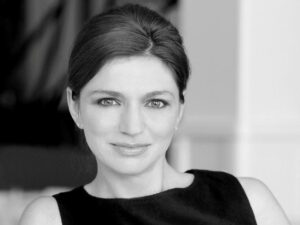 Much like sex appeal, a certain amount of wine appreciation comes down to personal taste. 
I went on City-TV's Breakfast Television in Toronto to recommend wines by personality type and I've jotted my speaking notes below.  Can you find yourself in the mix?
The Socialite
The socialite's best accessory is a glass of sparkling wine. But Champagne can be expensive at close to $100 a pop. 
Instead, I recommend Prosecco—the Champagne of Venice. 
Prosecco is an Italian sparkling that, at best, is dry but not bone dry, minerally, with a subtle note of pear.  And the best go-to bottle I know is, Val D'Oca Prosecco NV (US$12, CAN$14). Total crowd pleaser, and a great pour for a party.
The Wine Newbie
The best red for newbies to start with is Shiraz.  It's ripe, smooth, and full of fruit.  And it tastes like chocolate covered cherries, which is easy to love. 
A great one to try is Graffigna Centenario Shiraz Reserve (Not widely avail in US/CAN$13) from Argentina.  Argentina is one of the world's most talked about wine regions these days because it's delivering tremendous value for money–and this wine is an excellent example of that.  Black and red cherry, dark and milk chocolate, vanilla bean and cream–think: the best Black Forest cake you've ever had.
The Wine Connoisseur
Wine connoisseurs look for concentration, complexity, and length in their wine.  The trouble is, wines that fit that bill are usually expensive. One shining exception is Big House Red 2009 (US$8/CAN$13) from California.  This seriously complex wine blends 10 grape varieties to fabulous effect.  Mixed berries, leather, coffee, cocoa and spice swirl around in a beautifully structured wine that lingers for ages on the palate. Drinks like a $40 bottle.
The Foodie
The foodie needs a wine that is a foil for food—a wine that won't upstage gastronomical masterpieces but rather take them up a notch. My current favourite in this category is Mirassou Pinot Noir 2009 (US$10/CAN$13) from California.
Pinot Noir is the quintessential food wine because it's light bodied and elegant.  But it's also notoriously expensive.  Seldom do you find a delicious version for less than $15, but here you have it.  Classic flavours of red berries, bright palate-cleansing acidity and enough restraint to simply enhance—not overpower—a meal.  An ideal accompaniment to simply prepared chicken or salmon.
The Europhile
Cheers.
Carolyn's latest book, Good Better Best Wines, is the first book to rank best-selling wines by price and grape variety, with tasting notes and bottle images (April, 2010, $12.95, Alpha Books). Within weeks of release, it soared to #1 wine book at Amazon.ca and the #2 one at Amazon.com, and received rave reviews in such eminent dailies as Los Angeles Times and The Chicago Tribune.  Available at bookstores everywhere.
Carolyn's critical articles and reviews have appeared in Decanter and Wine & Spirit International in the United Kingdom, as well as Maclean's, Taste, and Tidings in Canada .  Her first book, 1000 Best Wine Secrets, earned critical acclaim and international distribution with the distinction of being a best-seller by Canadian standards.  Qualified sommelier and seasoned journalist, Carolyn holds the Diploma from the Wine & Spirit Education Trust and a BA from York University.  Carolyn has lived in many cities in North America and Europe, and now resides in Toronto, where she was born.