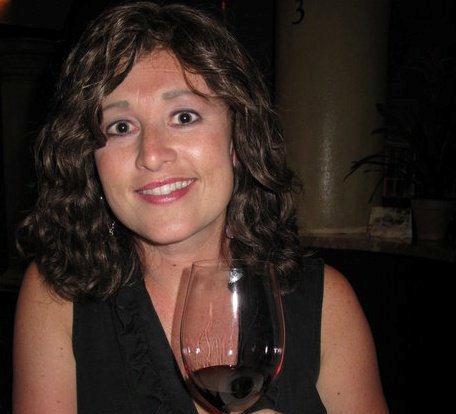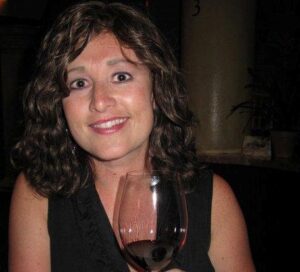 As the author of Vino Chick, I felt it my professional duty, (or the perfect excuse for a vacation) to attend the 2010 North American Wine Bloggers Conference in Walla Walla Wine Country. An area filled with an endearing series of tasting rooms and countless rows of perfectly tended vines.  I was ready for the conference and winery tours and anything else that came my way.
The second I walked through the gorgeously-appointed lobby of the Marcus Whitman Hotel, I was handed a sample of an Italian red blend made by Washington-based Tsillan Cellars, and a goodie bag full of vino-related treats that had me drooling.
Before long, I was rubbing elbows with some of the most enterprising winemakers and bloggers in the industry. For starters, vintners, Craig Camp of Cornerstone Cellars and John Concannon and bloggers like the sassy Rebecca Toedter who heads up the social media department at Emeritus Vineyards. Rebecca and I became instant BFF's, joined at the hip throughout most of the weekend.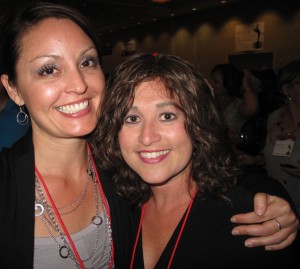 Walla Walla is enthralling with its plethora of tasting rooms. Especially Sleight of Hand Cellars, where I was seduced by Levitation, a grape jam-inspired '06 Syrah. At the polar opposite of the spectrum was a ghastly liquid a fellow blogger duped Rebecca and I into tasting at a house party later that evening. If you've ever sampled Army Worm, you know it's a 'wine' made from forest tent caterpillars. Happily, while the memory lingered, the inimitable violation of our palates passed.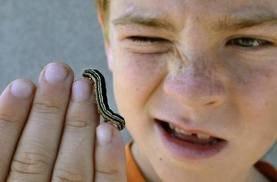 Then it happened. The most dizzying 60 minutes I've experienced in the world of wine. For the next hour, 12 wineries were allotted 5 minutes each to plead their case.  During our two 'speed tasting' events, which is the wine world's answer to speed dating, winery reps talked terroir, tannins and time spent in barrel. All this took place as we furiously Tweeted comments like; "Molly Dooker's The Violinist played me like a fiddle," and  " The Big Green Box Chardonnay by Pepperwood Grove should only be consumed while watching NCIS marathons and Lifetime Movies of the Week."  At the conclusion of this experience, few of us had any desire to look at another wine bottle that night.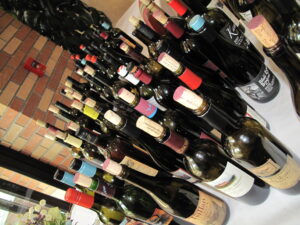 Travelling is about the need to experience a region for what it offers in terms of unique food and wine opportunities and to step out of the box when choosing what to indulge in. If this trip was an indication of what I have to look forward to in my travels as Vino Chick, I am ready for more!  
In fact, I've already reserved my spot at the 2011 Conference in Charlottesville, Virginia. I'll see you there.
Nicky Vallee writes the fun wine blog, Vino Chick. www.vinochick.blogspot.com/