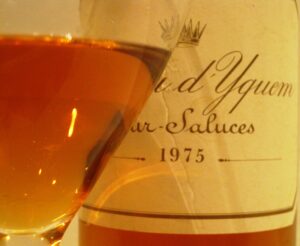 Famous for being famous applies to wine as well as to people. Some wines are expensive simply because they cost a lot of money. Other wines sell for a lot of money because they are worth it. The truth that few people will admit to is, most expensive wines are over priced for their quality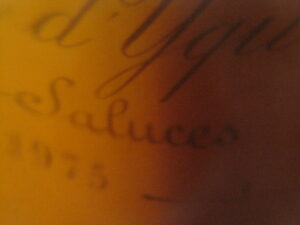 Why won't most tasters admit expensive wines are over priced? Perhaps they paid a lot of money and they do not want to look foolish. I have lost track of how many times a special bottle was opened and I know that wine was dead. It had ceased to exist like the parrot in the Monty Python skit.
Most of the time, wines sell for ridiculous prices because they have a reputation. But every now and then, you run across an expensive wine that not only delivers, but it's even better than you hoped for. That is exactly what happened last week.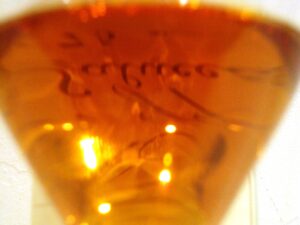 Chateau d'Yquem is the most expensive Bordeaux wine from Sauternes. In part, this has to do with reputation. Even Thomas Jefferson, our third president and first Bordeaux wine loving president was passionate about Chateau d'Yquem. in great vintages! Yquem is in a class by itself. In average vintages, while Yquem might be the finest wine of Sauternes, it's not worth the money. In the best years, at least until the 2005 vintage, this sublime wine was worth the money. Today, it's priced above what it should sell for as a young wine in today's market.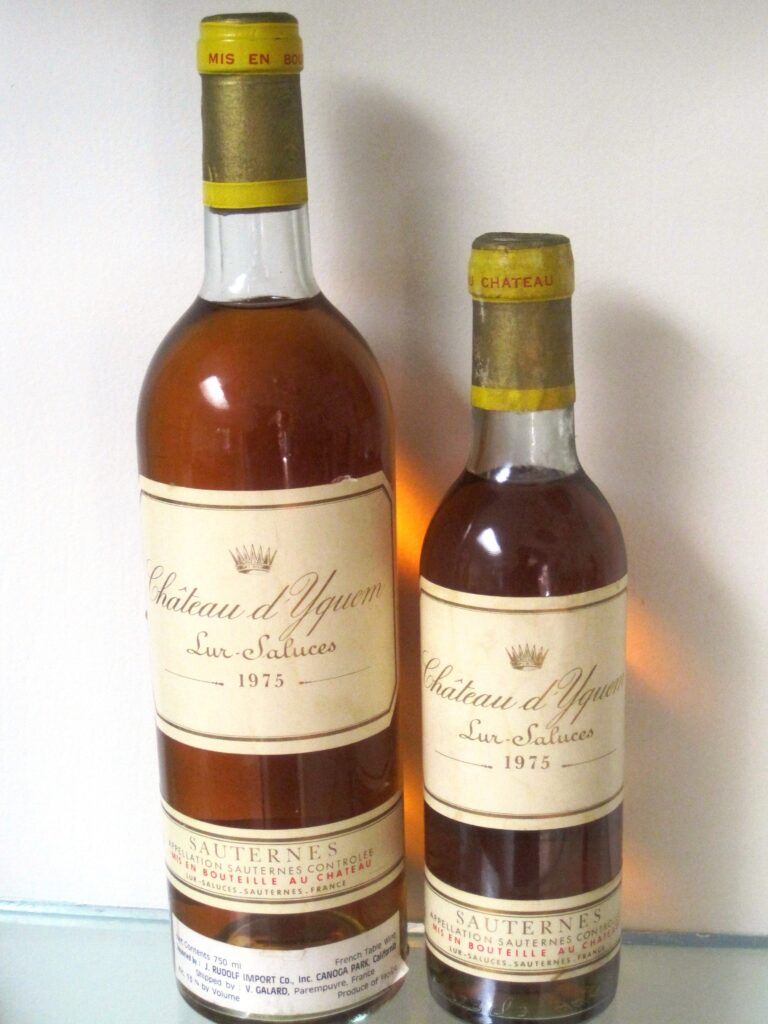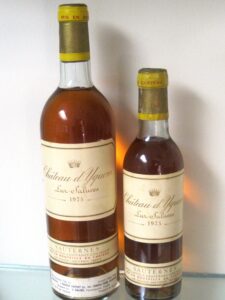 Last week I tasted what could simply be called "Heaven In A Glass"!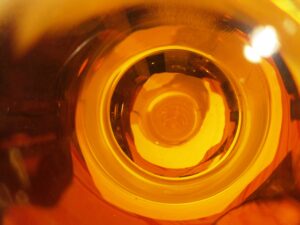 100 points – Tasted Sep 5, 2010
1975 Chateau d'Yquem  – With the color of pure, honey, the aromatics can seemingly be experienced from across the room with its pungent aromatics! Apricots, oranges, flowers, roasted pineapples, caramel, grilled nuts all drenched in Acacia honey. Thick, concentrated, rich, lush and opulent fruit coats your mouth, teeth and gums. But its the perfect balance that becomes evident with the lift of acidity that makes this one of the best dessert wines ever produced. The long, honey coated, tropical fruit filled, seamless finish lasts over 60 seconds! This stunning wine is flawless. Perhaps the 2001 will be better. And in 25 years, when that wine begins to enter maturity, we'll find out, But for today, I cannot think of a vintage of Chateau d'Yquem that offers better drinking.
In fact, I cannot think of a better dessert wine. But I suppose that's a topic for another day. Or is it? Your commments are welcome.