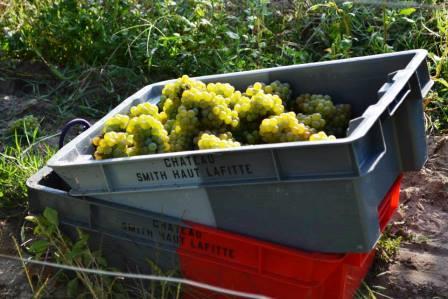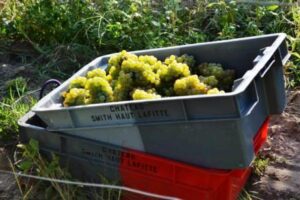 1991 Bordeaux Wine Vintage Summary with harvest information, vintage characteristics, buying tips and links. If you are seeking more in-depth information on anything and everything related to the Bordeaux wine region please see the: All About Bordeaux Wine Guide
1991 Bordeaux wine is atrocious. The vintage, the product of the second coldest vintage in recorded history was a complete disaster in Pomerol and St. Emilion and not much better in the Left Bank or Pessac Leognan.  Numerous estates declassified their 1991 Bordeaux wine.  How did this happen? Below freezing temperatures struck the vineyards April 21.  Temperatures were 15 degrees below zero. This destroyed many of the young buds. After an above average summer,  massive amounts of rain drenched the vineyards of Bordeaux starting  September 25. The 1991 Bordeaux harvest officially began September 30, for a deservedly, depressed group of vintners.
1991 Bordeaux wine is not worth buying today. If you need a birth year or anniversary wine, Cote Rotie wines are stunning! 1991 Guigal La Mouline, 1991 Guigal La Turque and 1991 Guigal La Landonne are shockingly expensive. And they are worth every cent! Hermitage is also strong with Chapoutier Le Pavillon stealing the show. It is also a great, if not potentially historic year for California Cabernet Sauvignon from the Napa Valley giving you several strong wines to chose from that are not from Bordeaux.
To read about other Bordeaux vintages from 1945 to today: Bordeaux Year to Year Detailed Vintage Reports & Guide 1945 to Today