Wine Tasting Note
0 Views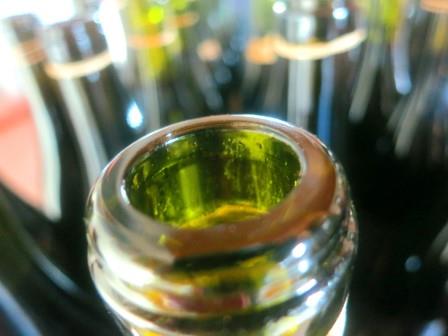 When to Drink Domaine Pierre Usseglio, Anticipated Maturity, Decanting Time
Domaine Pierre Usseglio can be enjoyed on the young side with 1-2 hours of decanting. This allows the wine to soften and open its perfume. Older vintages might need very little decanting, just enough to remove the sediment.
Domaine Pierre Usseglio is usually better with 3-5 years of bottle age. Of course that can vary slightly, depending on the vintage. In the best vintages the wine should be consumed within 5-18 years after the vintage.
Serving Domaine Pierre Usseglio with Wine, Food Pairing Tips
Domaine Pierre Usseglio is best served at 15.5 degrees Celsius, 60 degrees Fahrenheit. The cool, almost cellar temperature gives the wine more freshness and lift.
Domaine Pierre Usseglio is best served with all types of classic meat dishes, veal, pork, beef, lamb, duck, game, roast chicken, roasted, braised, stewed dishes, sausage, grilled meats, barbecue and cassoulet. Domaine Pierre Usseglio is also good with Asian dishes, hearty fish courses like tuna, salmon, mushrooms pasta, eggplant and tomatoes.
The white wine of Domaine Pierre Usseglio is best served with a myriad of different seafood dishes, shellfish, crab, lobster, sushi, sashimi, chicken, pork and veal, as well as Asian cuisine.
From time to time, Domaine Pierre Usseglio has produced a few one off wines. In 1999, they released Cuvee de Cinquantenaire, a 200 case production made from 100% old vine Grenache. This can be see as a precursor to the Reserve des Deux Freres.
Domaine Pierre Usseglio also produces wine from 2.5 hectares of vines they own in the Cotes du Rhone and Lirac appellations.