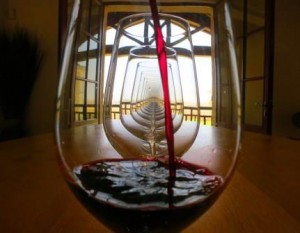 If you're considering purchasing 2012 Bordeaux wine, this guide offers tips on the best wines and values from this mixed, classic vintage.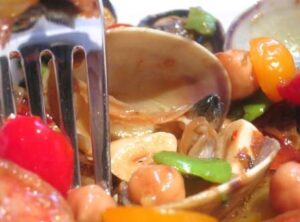 The main reason fish is better at restaurants, aside from the lavish amount of butter they use, is they buy the best, freshest fish possible. Buying equally high quality ingredients allows amateur chefs the opportunity to make food as good or better than most of the restaurants you will ever eat in.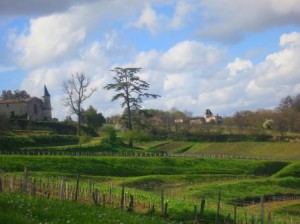 While wines like the First Growths and the most famous wines of Pomerol and St Emilion garner most of the attention of the press, there are numerous 2012 Bordeaux value wines worth taking a look at, for their unique blend of quality, style, price and early drinkability.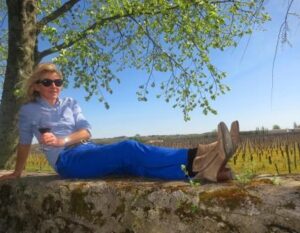 There is no place more exciting in Bordeaux than St. Emilion today for the wines, wine making and continuous news on the once again, in jepordy Classification of its wines.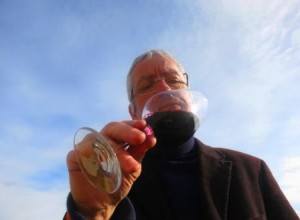 2012 Pomerol are wines to be taken seriously. At their best, 2012 Pomerol wines can be rich, plummy, silky, opulent and fresh. Many chateaux produced very strong wines close to the level of quality found in 1998. Some of the smaller, less heralded properties made the best wine in their history! This is great news [...]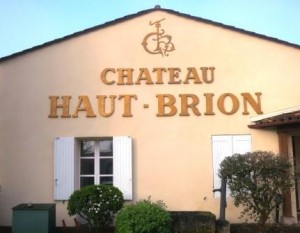 2012 Pessac Leognan wines are mixed. While Haut Brion clearly leads the pack, other chateaux turned in strong performances as well. 2012 Pessac Leognan was another year when the dry, white wines of the region were very successful.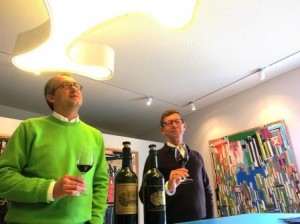 2012 Margaux is perhaps the most consistent appellation in the Medoc. At their best, the wines are refined, elegant, floral and supple textured, with freshness and the best part is, most will drink well on release.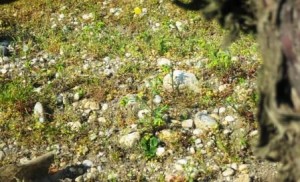 To produce the best 2012 St. Estephe wines possible, growers were forced to pick before the Cabernet Sauvignon was able to fully ripen. Often the tannins are hard, showing a dry, green character in the finish. 2012 St. Estephe is a year where a light touch was needed.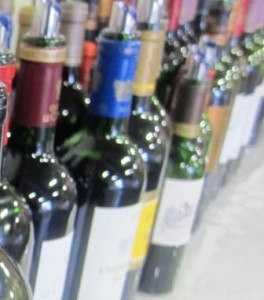 At their best, 2012 Haut Medoc will provide quite charming Bordeaux wine that will deliver pleasure on release. Other estates that over extracted and used too much oak produced wines with drying tannins that are never going to be a lot of fun to taste.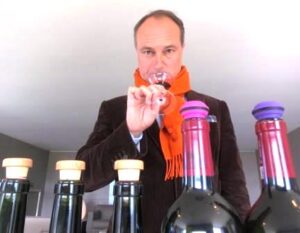 2012 Pauillac is not going to make anyone forget about 2010 Pauillac or 2009 Pauillac. But it does not need to. The wines are not for long term drinking, which is a good thing for fans of Pauillac