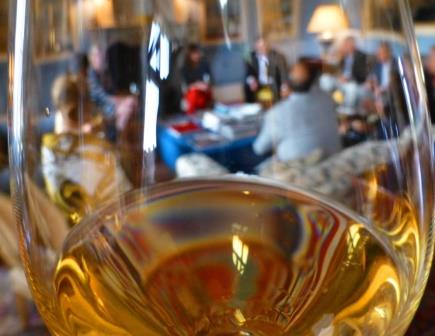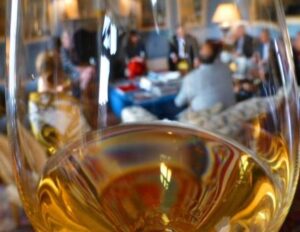 1993 Bordeaux Wine Vintage Summary with harvest information, vintage characteristics, buying tips and links. If you are seeking more in-depth information on anything and everything related to the Bordeaux wine region please see the: All About Bordeaux Wine Guide
1993 Bordeaux wine is the product of a rainy growing season.  While rain fell quite a bit in May and June, July and August were warm, dry months. Sadly, those 8 weeks gave false hope to the chateaux about the potential quality for 1993 Bordeaux wine, based on what happened next. September could be the wettest September on record. It rained 300% more than usual. That much water completely soaked the grapes, the vineyards and the pickers.
The 1993 Bordeaux harvest officially started September 26. The 1993 Bordeaux vintage produced light to medium bodied, dilute, under-ripe wines that are already past maturity. Drink up if have any 1993 Bordeaux wines in your cellar. They are not going to get better. They will only continue to lose what little fruit they had. 1993 was also not a good vintage for dry white Bordeaux wine. 1993 Sauternes and Barsac should also be avoided as very little noble rot developed in the vineyards.
If you are seeking a special wine for a birthday or anniversary celebration, look for California Cabernet Sauvignon. Although you must be selective as some producers were much more successful than others in this uneven vintage. You can also seek the stunning wines of Zind Humbrecht from Alsace as well as red Burgundy.
To read about other Bordeaux vintages from 1945 to today: Bordeaux Year to Year Detailed Vintage Reports & Guide 1945 to Today