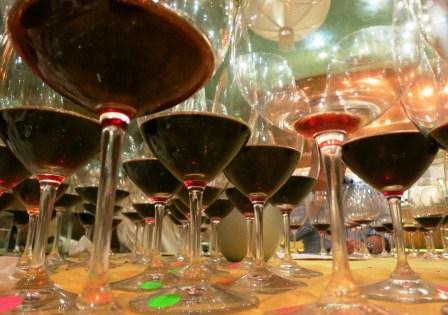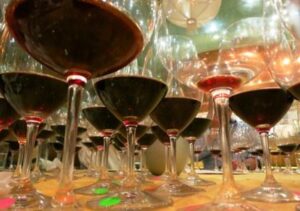 1981 Bordeaux Wine Vintage Summary with harvest information, vintage characteristics, buying tips and links. If you are seeking more in-depth information on anything and everything related to the Bordeaux wine region please see the: All About Bordeaux Wine Guide
1981 Bordeaux wine is past its prime today. The likeable, early drinking 1981 Bordeaux wines were perfect for consumers during the 1980's and 1990's. Those types of vintages help collectors as they keep them from opening years that need cellaring like 1982, before those wines are in their prime time drinking window. Plus, they were well priced.
1981 Bordeaux coud have been the year that started off the unprecedented run of great vintages, had heavy rain not fallen during the 1981 Bordeaux harvest. The summer was picture perfect. Flowering was even. July was cool and August along with September were warm, sunny and dry months.  The vintage was on target to be great. That all changed when heavy, non stop rain fell between October 1 and October 5 and again from October 9, until October 15. That deluge shaped the character of 1981 Bordeaux wine. There are no 1981 Bordeaux wines worth cellaring any longer. They all need to be consumed.
Sauternes was uneven in 1981, but Chateau d'Yquem is still quite good and sells for a fair price, due to the moderate reputation of the 1981 Bordeaux vintage.
The following list of Bordeaux wines represent the wines offering a high ratio of price and quality for the vintage: 1981 Best Bordeaux wine for the money today