1989 Michel & Stéphane Ogier Côte-Rôtie Côte-Rôtie Rhône France Wine Tasting Note
1778 Views
1989
Michel & Stéphane
Ogier
(Côte-Rôtie)
Still holding on with a vibrant, freshness to the subtle, refined, smoky, red fruits, pepper, and leafy notes on the nose and medium-bodied, elegant palate. This is drinking at, or slightly past its peak. Drink from 2023-2027.
1,778 Views
Tasted

Jan 11, 2023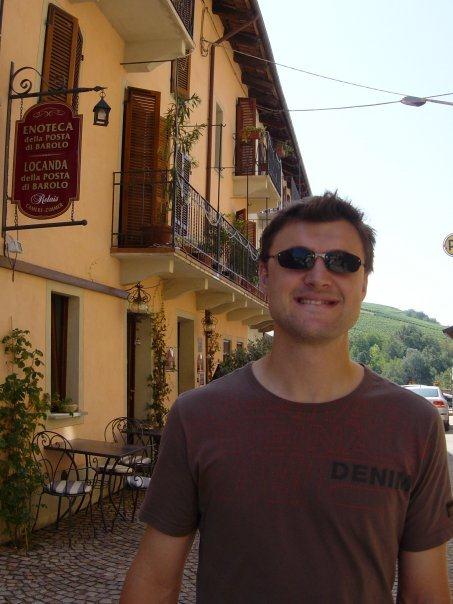 When to Drink Michel & Stephane Ogier, Anticipated Maturity, Decanting Time
Michel & Stephane Ogier, when young, should be decanted at least 1-3 hours, give or take, allowing the wines to soften and open their perfume. Older vintages might need very little decanting, just enough to remove the sediment.
Michel & Stephane Ogier is often better with 5-7 years of cellaring and should be at its best between 10-25 years of age.
Serving Michel & Stephane Ogier with Wine, Food, Pairing Tips
Michel & Stephane Ogier is best served at 15.5 degrees Celsius, 60 degrees Fahrenheit. The cool, almost cellar temperature gives the wine more freshness and lift.
Michel & Stephane Ogier is best served with all types of classic meat dishes, veal, pork, beef, lamb, duck, game, roast chicken, roasted, braised and grilled dishes, tomatoes, eggplant and sausage. Stephane Ogier is also good with Asian dishes, hearty fish courses like tuna, mushrooms and pasta.
Condrieu, the white wine of Ogier is perfect with a myriad of seafood courses, shell fish, crab, lobster, chicken, veal, pork, and even sushi or sashimi.
Stephane Ogier is making some of best, most exciting and hedonistic wines in all of Cote Rotie. Their non stop work ethic, and willingness to go all out to make the best wines possible clearly shows, the moment you pop a cork.