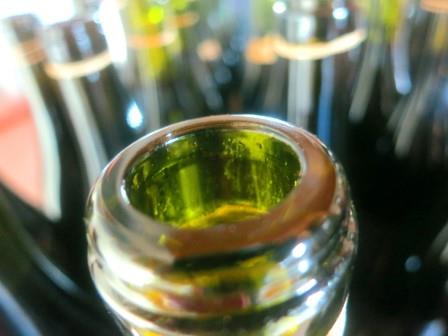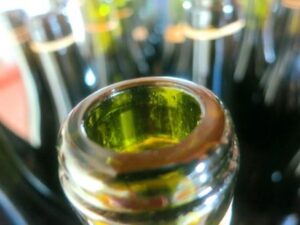 1992 Bordeaux Wine Vintage Summary with harvest information, vintage characteristics, buying tips and links. If you are seeking more in-depth information on anything and everything related to the Bordeaux wine region please see the: All About Bordeaux Wine Guide
The 1992 Bordeaux vintage started off well.  Flowering took place early and the summer was warm and dry. But the growing season was wet. August endured 300% more rain than usual.  September was cool, if not cold. The 1992 Bordeaux harvest officially started September 29. 1992 Bordeaux wine could have been a classic year, had it not been for the torrent of non-stop rain that took place from October 2 to October 6, right in the middle of the harvest.
Clearly, 1992 Bordeaux wins the award for the not only the worst vintage of the decade, but it also has the distinction of being the last truly awful vintage in Bordeaux as of today. This is due to changes in vineyard management, wine making and the ability to spend vast sums of money to create the best wines possible. But that is for another page.
1992 Bordeaux wines were light and dilute on release. And that is when 1992 Bordeaux was in its prime. They have gone downhill from there and are now well past their prime. About the best thing that can be said for 1992 Bordeaux wine is, 1991 was even worse! 1992 Bordeaux was the last poor vintage in Bordeaux until 2013. 1992 sweet, white Bordeaux wines should also be avoided. 1992 dry, white Bordeaux wines are moderate in quality. Most of those wines should have been drunk up by now.
Today, there is truly no reason to buy any 1992 Bordeaux wine. If you need a special wine to help celebrate an anniversary or birthday, it was a stellar vintage for California Cabernet Sauvignon. 1992 Vintage Port are also very good wines.
To read about other Bordeaux vintages from 1945 to today: Bordeaux Year to Year Detailed Vintage Reports & Guide 1945 to Today