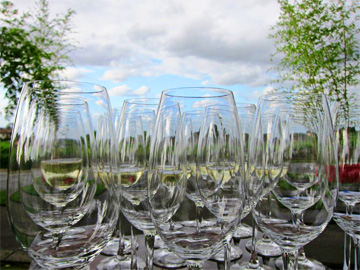 If you're considering purchasing 2012 Bordeaux wine, this guide offers tips on the best wines and values from this mixed, classic vintage.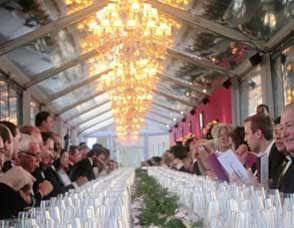 Post views, opinions, tasting notes, ask wine questions or just chat about wine and food with friends. A fun, easy going place to talk about any wine and food related topic or issue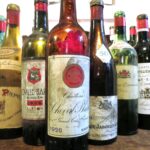 Sharing bottles with new and old friends alike is what makes the hobby rewarding. Hedonism is something to be embraced. If they do not have shirts with that printed on the front in Dusseldorf, assuredly, they would sell well to the infamous Cellar Devils living there.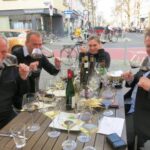 My original plan was lunch and a visit to old town to walk, get acquainted with the city and take pictures. My hosts were so fun and inviting, I could not refuse their kind offer. Within minutes, a sea of glasses was placed before me, all double blind!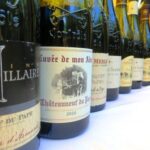 2010 Chateauneuf du Pape offers a lot of ripe, rich, concentrated, lush, powerful, alcoholic, balanced wines that will drink well young, yet age and develop for 10, 15 or in the best cases, 20 years or more!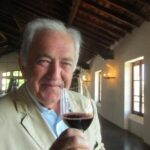 Pontet Canet scoring 100 Pts from Robert Parker sent shock waves through the Bordeaux region! Other producers with much high classifications will not rest on their laurels over this. With luck, the end result will be better wine and more of it for consumers.