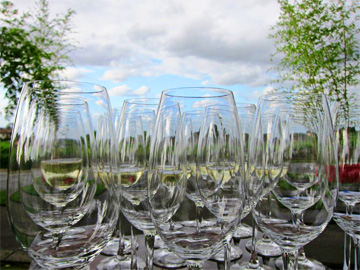 If you're considering purchasing 2012 Bordeaux wine, this guide offers tips on the best wines and values from this mixed, classic vintage.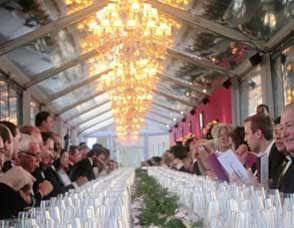 Post views, opinions, tasting notes, ask wine questions or just chat about wine and food with friends. A fun, easy going place to talk about any wine and food related topic or issue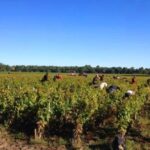 2013 Bordeaux did not get off to a good start. 2013 Bordeaux could be one of the coldest, wet, diifficult start to a growing season in more than 40 years.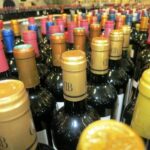 The UGC returns to North America January 16 for ten days to show the 2011 Bordeaux wines with stops in several major cites in the United States and Canada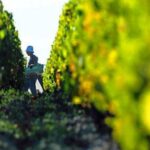 "We had to do very strict sorting in the plots that were affected by the botrytis. Our team of pickers is perfectly trained to this kind of task."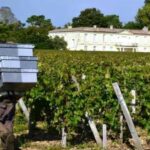 2013 could be a Cabernet Sauvignon vintage, if you have hot soil and old Cabernet vines.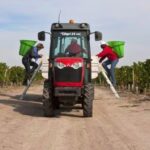 The date of harvest was totally determinant! If you started too late, botrytis developed at the speed of light! That would of altered the quality of the vintage irreversibly!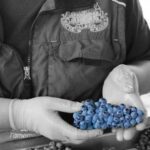 This year required us to do a lot of green work as well as removing the lateral buds and an extensive green harvest in July for example. The green work we did proved to be a good preventive practice for us. All those efforts helped a lot..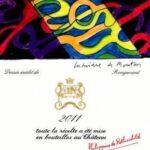 For the 2011 Mouton Rothschild, the Baroness Philippine Rothschild chose the renown artist, Guy de Rougemont.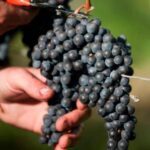 "With 2013 Bordeaux, only liars would say that they did not need to chaptalize this year!!"