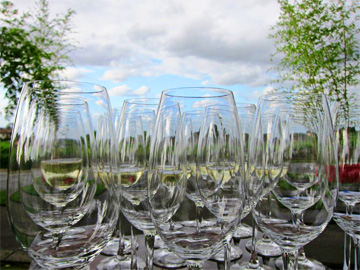 If you're considering purchasing 2012 Bordeaux wine, this guide offers tips on the best wines and values from this mixed, classic vintage.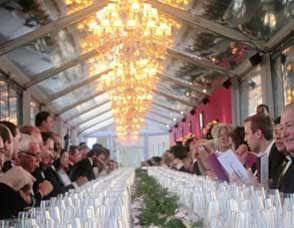 Post views, opinions, tasting notes, ask wine questions or just chat about wine and food with friends. A fun, easy going place to talk about any wine and food related topic or issue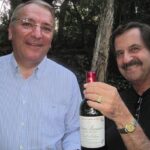 Father's Day Celebration with Great Bordeaux wine, the perfect way to celebrate with my dad by opening a few bottles of great Bordeaux wine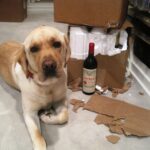 The Wine Cellar Insider Debut Post. We all have to start someplace. This is the start of my website, The Wine Cellar Insider.com. covering everything interesting about Bordeaux wine and more.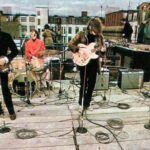 Rhone wine dinner in Seattle with Eric LeVine, Roy Hersh Fresh from Bordeaux, Bonneau Celestins, Beaucastel, Marcoux VV and more!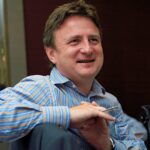 That Old Bordeaux wine is how old? Stephen Browett Responded with it's still rather young, for 1950 Cheval Blanc!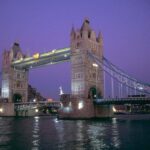 Rhone wine in England, London Bridge is Falling Down! Celebration dinner in London with great Rhone wines and even better company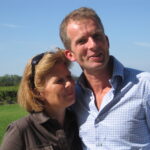 A Grave Situation in Pessac Leognan but we manage to handle it with visits to Haut Bailly, Smith Haut Lafitte, Domaine de Chevallier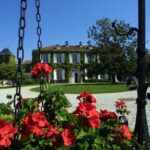 Prieure Lichine Dinner followed with Trial by the Grand Jury European with comments on numerous wines over dinner and images