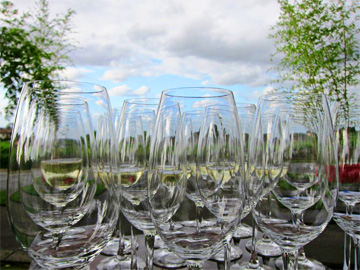 If you're considering purchasing 2012 Bordeaux wine, this guide offers tips on the best wines and values from this mixed, classic vintage.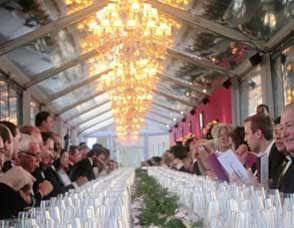 Post views, opinions, tasting notes, ask wine questions or just chat about wine and food with friends. A fun, easy going place to talk about any wine and food related topic or issue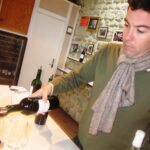 Jean Charles Cazes, when asked to compare 2010 with 2009 stated, 2010 is a more serious, bigger wine with more tannin and backbone that will age better. We agree on the aging potential, but I'm not sure I agree on a preference for 2010 over 2009. Cazes added, it will be a fun debate over the years to be decided by comparing the wines. On that, we were in complete agreement, I look forward to that as well. .
Thick, intense and filled with fresh, perfectly ripe plums, blackberries and licorice, the wine feels great as it falls over your palate and coats your mouth. 94-97 Pts.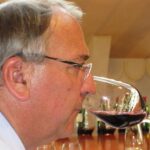 Since 2000, thanks to Patrick Maroteaux's dedication Branaire has been on a roll. A contender for the most elegant wine from St. Julien, the wine offers style, purity, freshness and it still sells for fair prices.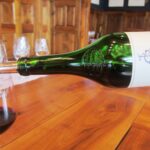 I timed the finish twice to make sure I had not lost track of the time. I even shook my watch to ensure it was running correctly. This incredible wine remains on your palate for close to 80 seconds!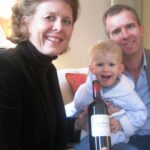 Inky purple in color, with pungent aromas of spice, ash, tobacco and blackberry liqueur, the wine is concentrated, deep, rich and opulent in texture.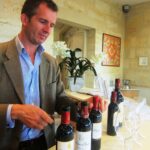 According to Alexander Van Beek, he's happy with the masculine edge to the style of Giscours in this vintage. He graciously stated, "Credit goes to their consultant Denis Dubordieu, who began working with Giscours and du Tertre starting with the vintage. "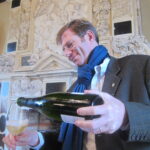 Offering a big mouthful of ripe cassis, vanilla, licorice and sweet tannin, there is a lot to like about this wine. Classic in style, this is also a little richer and more powerful than the 2009.