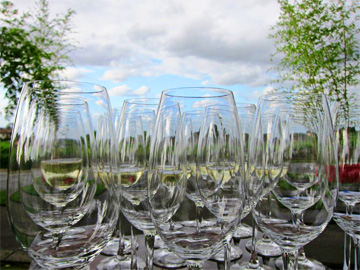 If you're considering purchasing 2012 Bordeaux wine, this guide offers tips on the best wines and values from this mixed, classic vintage.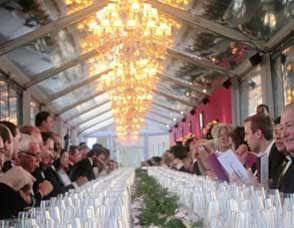 Post views, opinions, tasting notes, ask wine questions or just chat about wine and food with friends. A fun, easy going place to talk about any wine and food related topic or issue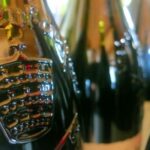 Manfred Krankl on Grenache "Grenache has a mouth-coating, all enveloping, long palate presence. The nose and the palate are in synch delivering a cascade of pleasure. Grenache doesn't just wink at you, it delivers the goods!"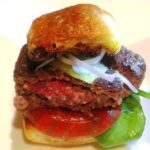 The humble cheeseburger is the perfect and potential, quintessential, American, summer dish. They are easy to make and it's the perfect wine and food pairing for Cabernet Sauvignon too!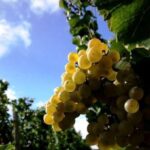 For me, planting Chardonnay in the Right Bank is a question of passion, pleasure and taking on new, challenges! The style of the wine will have the same levels of complexity you find in new world wines, with low acidity and a great freshness.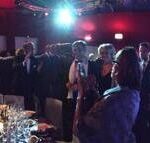 2013 Ban de Vendages Domaine de Chevalier celebrates the new vintage, 30th anniversary Olivier Bernard at Chevalier, 40th anniversary of UGC and the 60th anniversary of the Graves Classification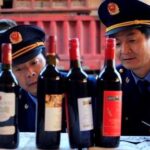 In the raid, police found the supplies needed to make counterfeit wines, rolls of labels, bottles, corks for Latour, Lafite Rothschild, Mouton Rothschild and other high end brands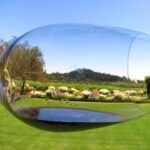 Happy Birthday, The Wine Cellar Insider has been online for three years! A look back at what we've been doing and a loom at ahead at what we have planned for the next year.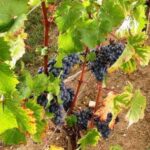 Jean Charles Cazes of Lynch Bages "The greatest Cabernet Sauvignon wines are characterized by their capacity to age, combining a powerful structure with elegance and finesse. It tends to develop with a few years a more complex bouquet of spicy notes, or even cigar box aromas. The finish is smooth, polished and very long!"