If you're considering purchasing 2012 Bordeaux wine, this guide offers tips on the best wines and values from this mixed, classic vintage.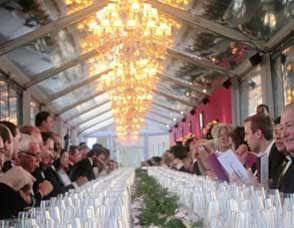 Post views, opinions, tasting notes, ask wine questions or just chat about wine and food with friends. A fun, easy going place to talk about any wine and food related topic or issue

Sylvie Cazes steps down as president of Pichon Lalande and the UGC in a surprising move She is replaced by Nicolas Glumineau from Chateau Montrose at Pichon Lalande
The 2012 Bordeaux harvest was late because there was a discrepancy between technical and phenolic maturity, meaning that sugar and acidity levels were normal, but grapes were still lacking aromatic brightness.
For us, the wine is perfect or not. We decided not to pick the 2012 Bordeaux vintage. The grapes did not reach the level of phenolic ripeness we need to produce the best Liber Pater possible.
The 2012 Bordeaux vintage was the most complicated harvest that I have experienced at Chateau Brown . In fact, the cellar master refers to the vintage 1992 as a comparison.
Perhaps, these were not the best pairings. But over the years, I've become less worried about pairings. While this is heresy to many people, the best wine and food pairings are when you're drinking wines you like, with food you like.
2011 German Wines will be forever known as a wine drinkers vintage, which should be taken as great news for fans of German wines!