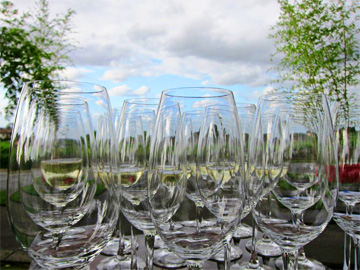 If you're considering purchasing 2012 Bordeaux wine, this guide offers tips on the best wines and values from this mixed, classic vintage.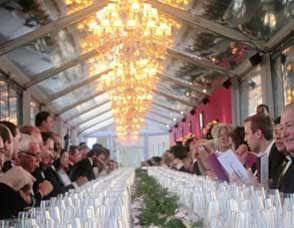 Post views, opinions, tasting notes, ask wine questions or just chat about wine and food with friends. A fun, easy going place to talk about any wine and food related topic or issue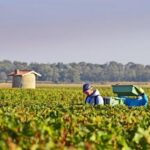 2012 Bordeaux Harvest Information Vintage Summary with details on the weather, growing season and links to interviews with close to 50 different Bordeaux producers on the vintage.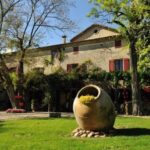 Philippe Cambie shares two decades of tasting notes from old vintages of Chateau Cabrieres. And even better, he provides some great winter ideas for pairing old Chateauneuf du Pape as well!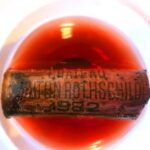 Having tasted a fair number of famous wines over the years, many of these exalted bottles have long since slipped into senility. But at their best, they offer a handful of lucky collector's more than bottled history.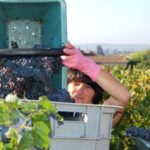 With the 2012 Bordeaux growing season, we had a particular hard year. We spent a lot of time working in our St. Emilion vineyards. We and the vines became naturally stressful. But a little bit of stress is good, no?
When news that Federal Judge Richard Berman ruled the FBI had probable cause to search the home of Rudy Kurniawan broke, wine lovers all of the world rejoiced! The trial of Rudy Kurniawan could take to place shortly!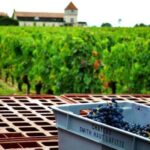 For 2012 Smith Hauit Lafitte, the influence of the soil was stronger than the varietal. The key of the vintage was the water regulation. With good vines with deep roots in early terroir's, you could have very good result.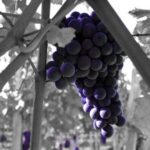 We started the harvest October 9 and picked until October 12. We skipped 3 days and harvested from October 15 to October 17 and skipped another couple of days picking up again on October 19 until we finished on October 23.